If you're looking for shipping container bulkheads for moving bulk commodities that are low weight, provide superior strength, and allow for fast, single-person installation, you've come to the right place. Our unique, patented bulkhead models are designed to mould to the walls of the container, which provides excellent sealing and content retention. The high rigidity and strength of our Retainer bulkheads also solves common door closure problems, and to unload all you need to do is slice the cardboard with a knife.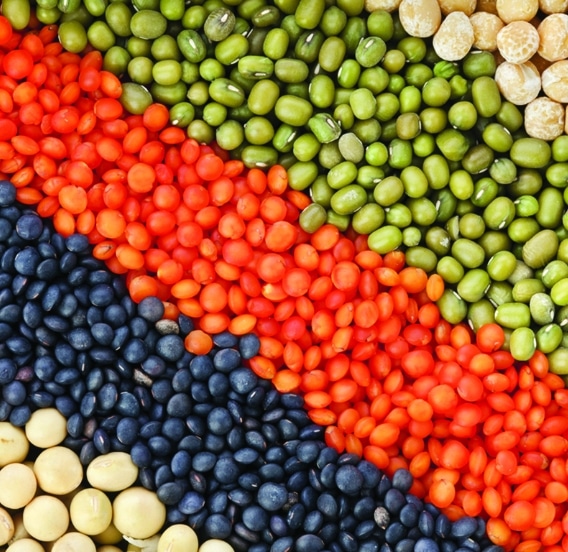 Bulkhead retainer applications
Designed for a large range of bulk commodity exports, our bulkhead retainers are designed for optimal protection and ease of use. Our unique design has solved common door closure problems, improved sealing, and improved the process of both packing and unloading. We have a range of bulkhead retainer options, contact us to obtain a brochure and find out more.
Types of retainer bulkheads
Brands we've worked with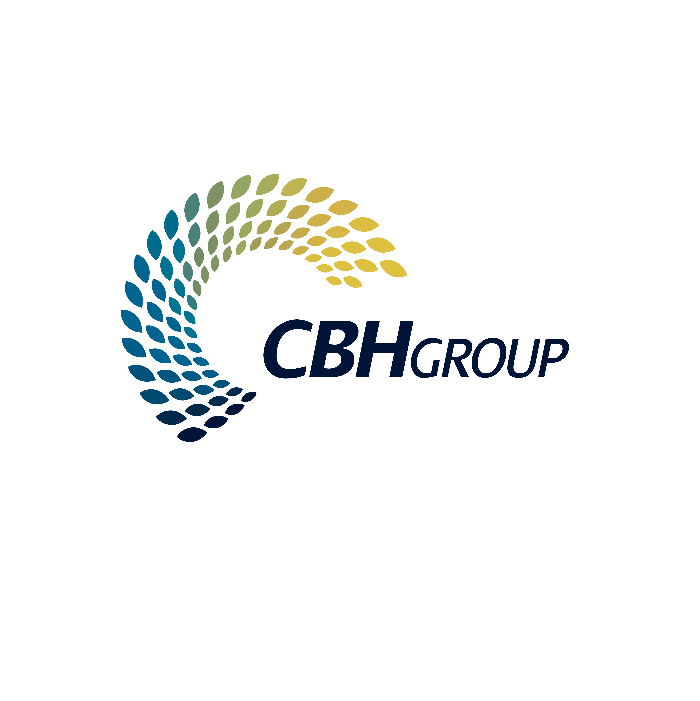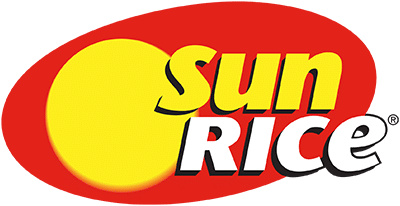 "Here at Graincorp (Melbourne) we have found the new and innovative PPI Retainer Bulkheads great, they have solved many of our past issues, including door closure problems, sealing (now no need for tape) and manual handling. The new bulkheads are lightweight and we're able to reduce a two-person job down to one."

— Kenneth Butler, Manager – ContainerLink