Explore solutions for electronics
Electronic items are high value yet fragile products, which is why the costs associated with damage in transit are so high within the electronics industry. To cut down on these costs, you need to invest in high-quality custom packaging – PPI's specialty. We offer superior design capabilities and a more collaborative experience, so we can create the perfect packaging solution for you. Contact us to find out how we can help your business.
Types of packaging for electronics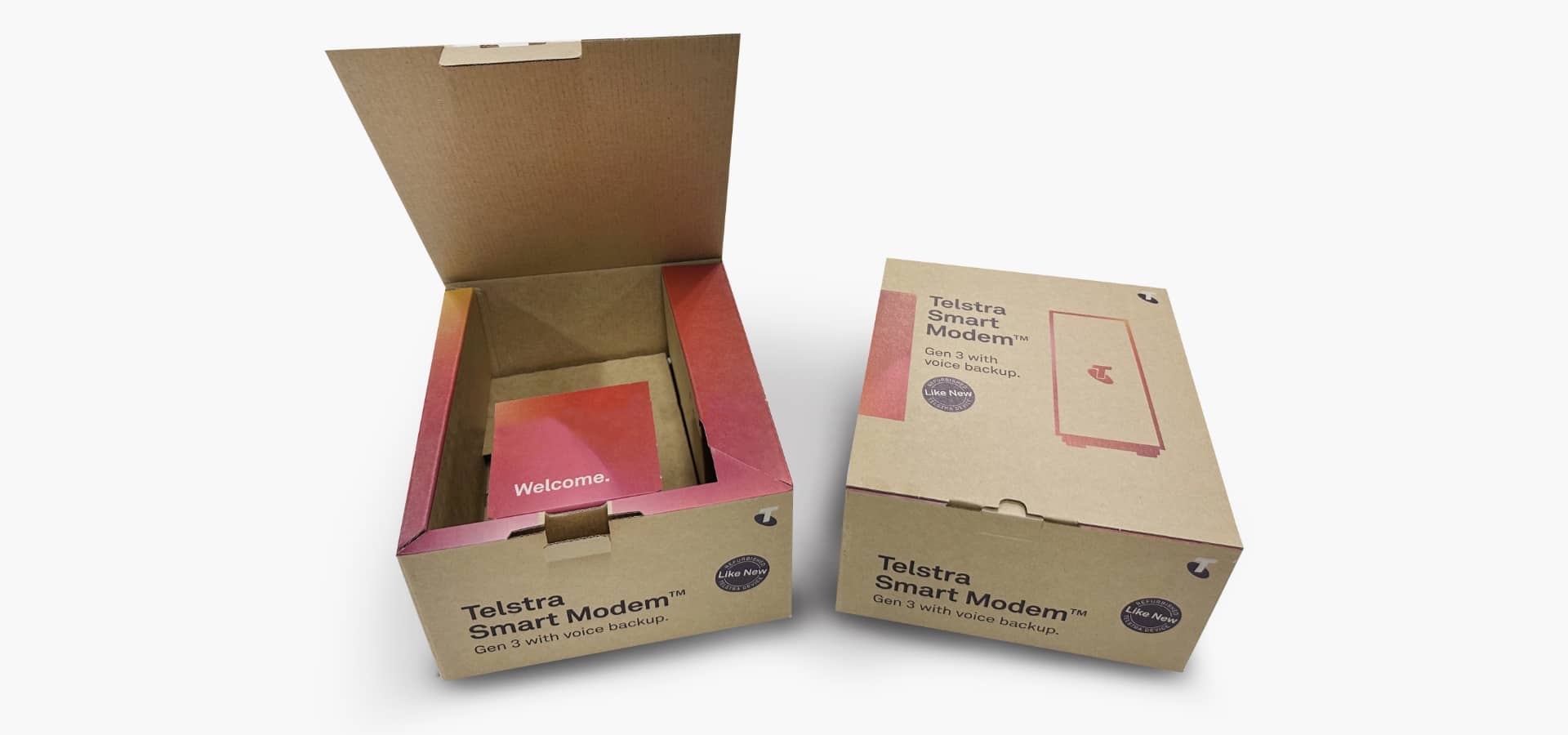 Protective
Minimises product damage during transport
Reduces costs associated with product damage
Protects the reputation of your brand
Speeds up the packing process
Using custom packaging to keep your product secure during transit is your best bet at reducing damage and the costs associated with it. At PPI, we create custom protective packaging to minimise the risk of damage, learn more here.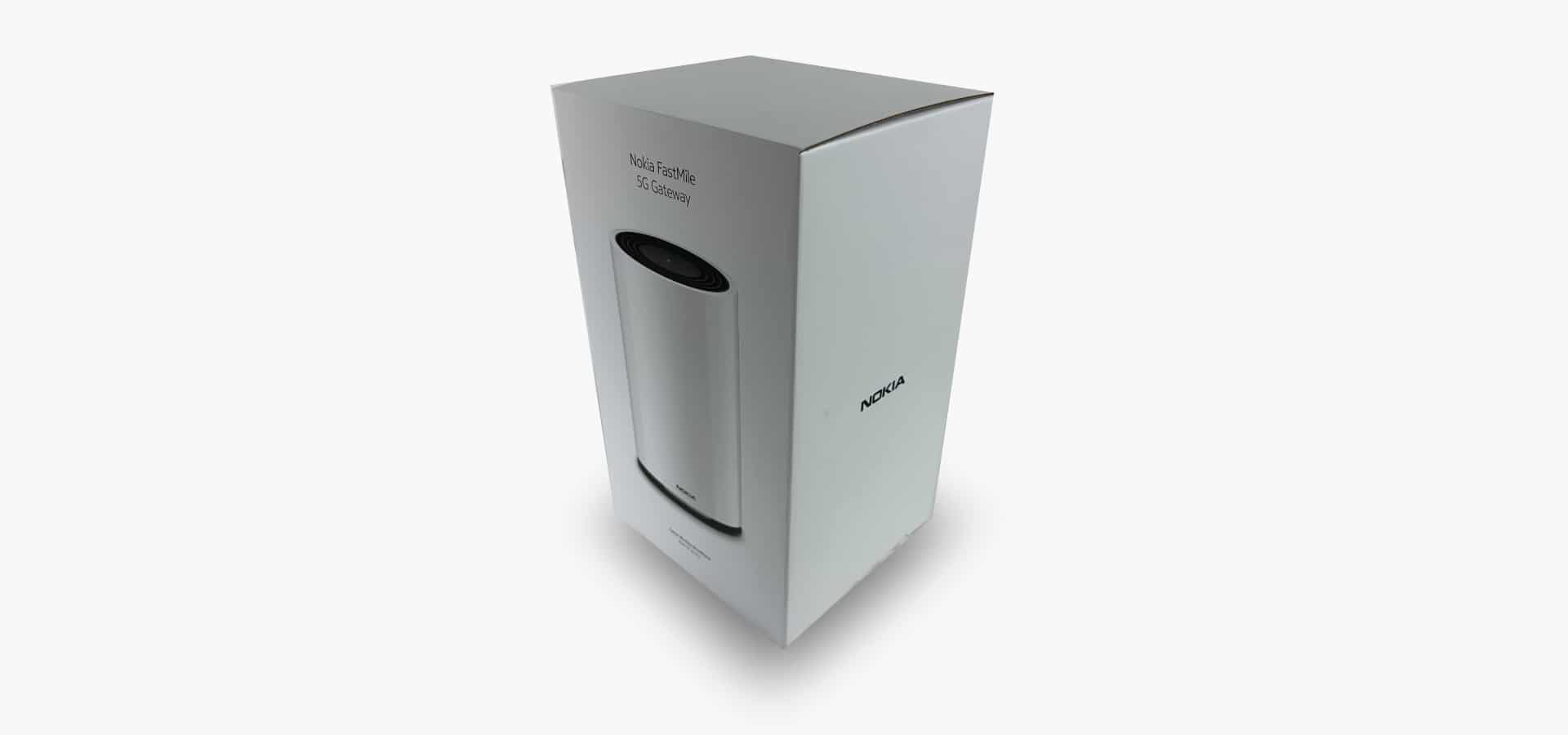 Retail product
Helps sell more product
Represents your brand through custom design
Makes your product stand out with print capabilities
Optimises design for ease of packing
Having packaging that stands out leads to faster sales, so when selling a product in a retail environment you need to ensure you invest in well branded packaging. Our retail packaging can improve the on-shelf appeal of your product, find out more here.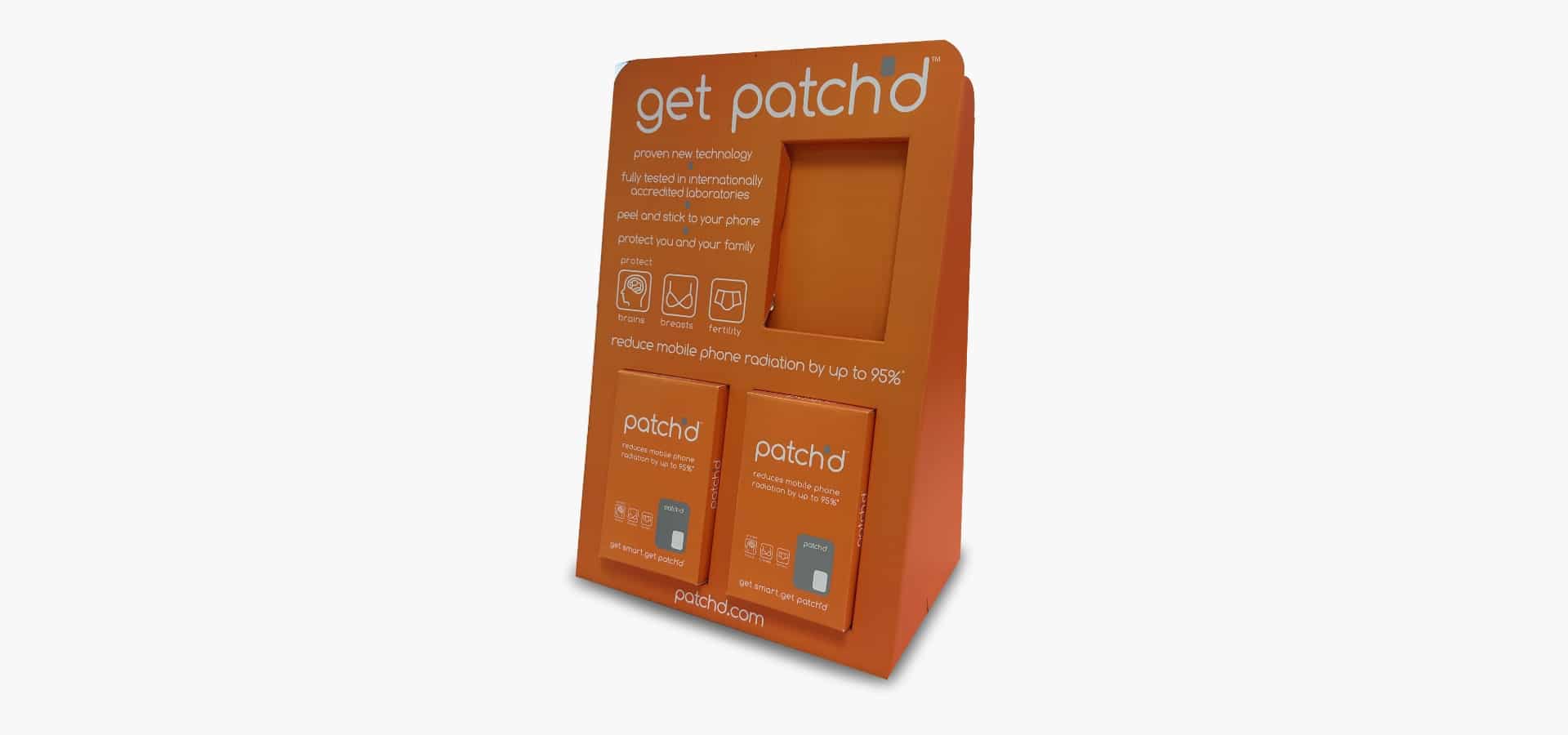 Product display
Fast tracks sales
Represents your brand with custom designs
Optimises design for ease of assembly
Flat packs for economical shipping
Product displays can speed up your sales by separating your product from the crowd and ensuring potential customers see it. PPI makes product displays that enhance your brand and places it directly in front of customers, connect with us to find out how.
Brands we've worked with
Our experience and expertise spans a range of industries and business types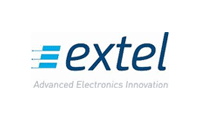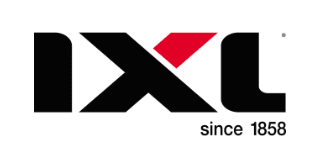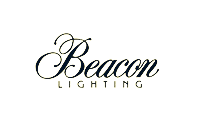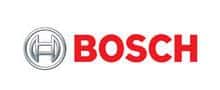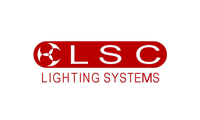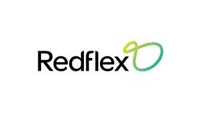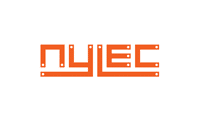 Electronics case studies and articles