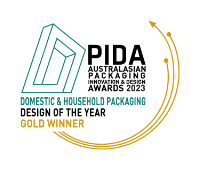 Gold 2023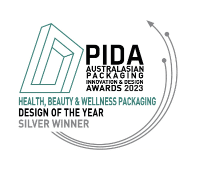 Silver 2023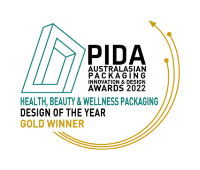 Gold 2022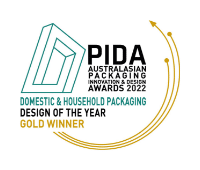 Gold 2022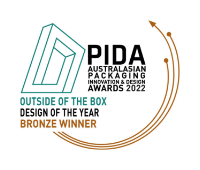 Bronze 2022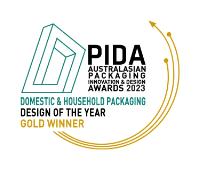 Gold 2023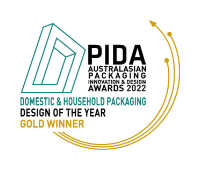 Gold 2022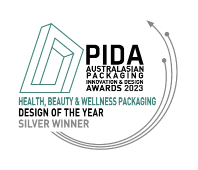 Silver 2023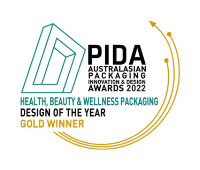 Gold 2022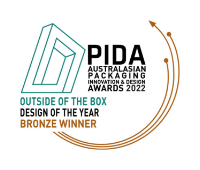 Bronze 2022
We take care of the packaging journey for you
Whether you're wanting new packaging for an existing product or to create packaging for a new product, our solutions-based design approach leads to a great packaging solution every time. Using state of the art CAD design equipment, our in-house design team works from a purpose-built studio, consulting closely with you and your business to create your ideal product packaging or display solution. Let our design and engineering team guide you through the process towards achieving your ultimate packaging outcome.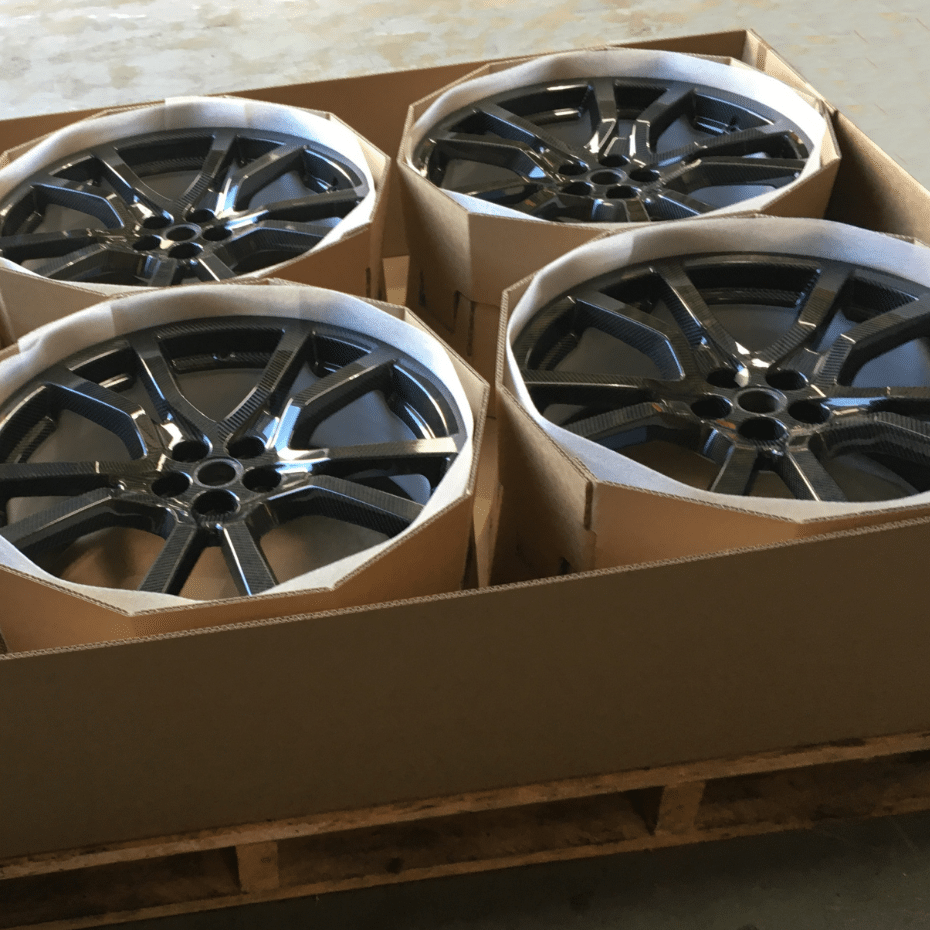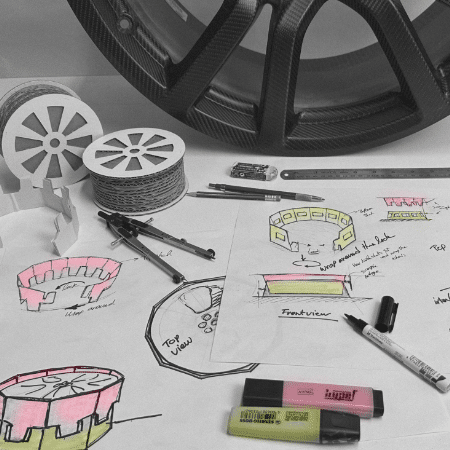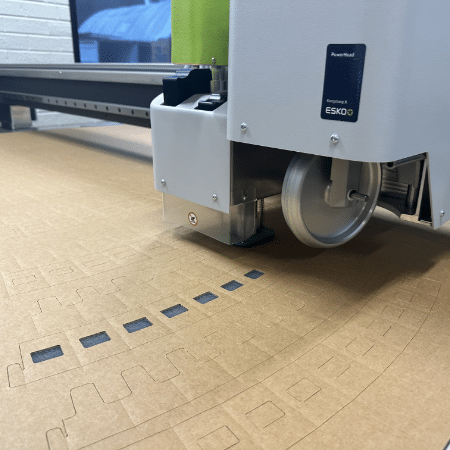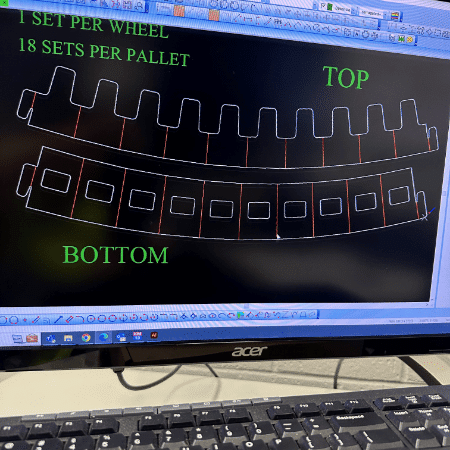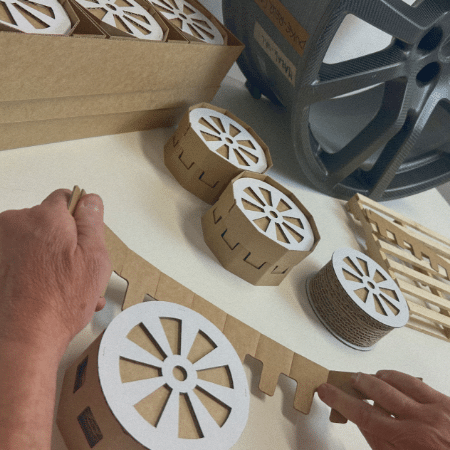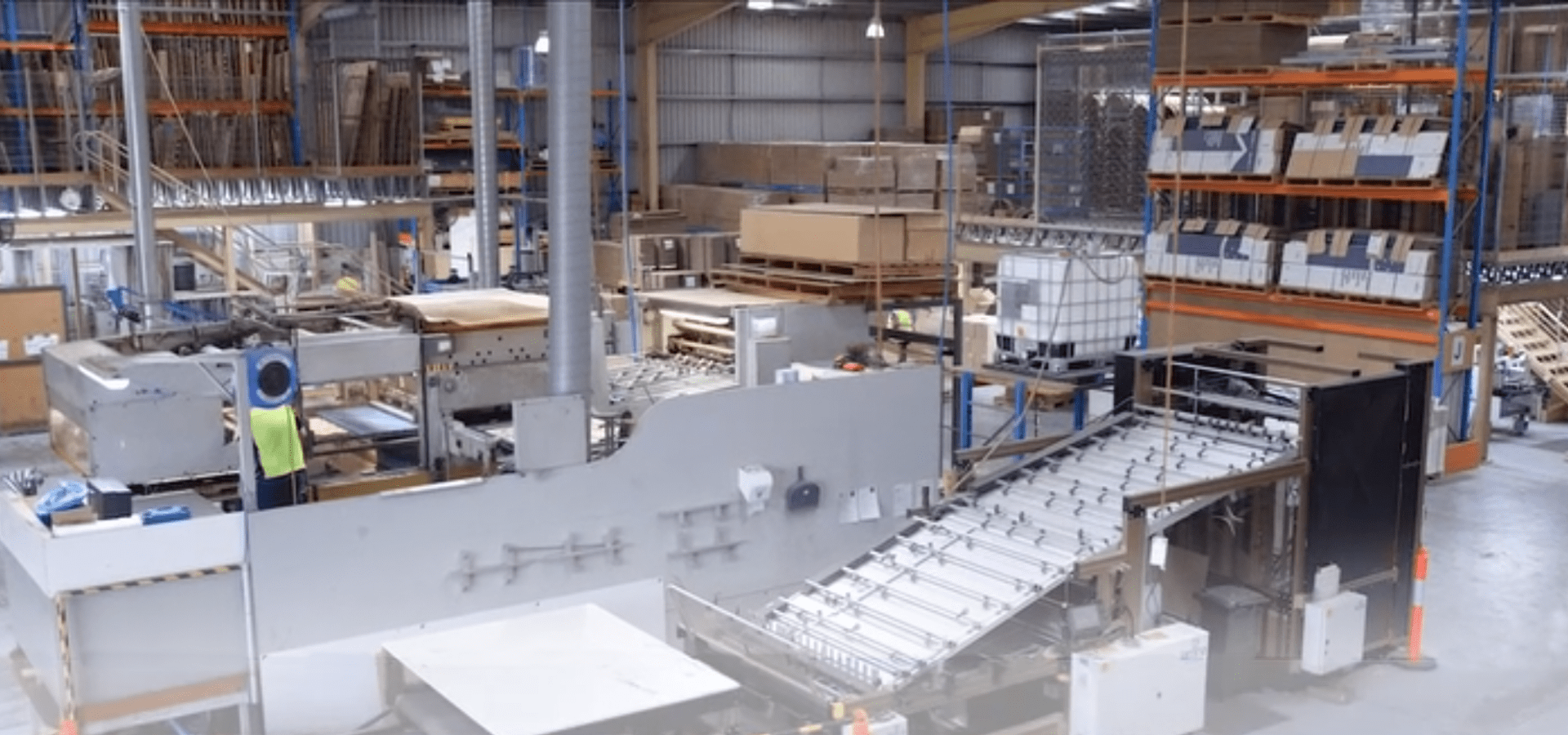 Manufacturing
At PPI, we have in-house manufacturing, so everything is done locally in Melbourne. By keeping our manufacturing on the same site as our designers, we can guarantee accountability across all our teams and make sure everything is done right. From litho-laminating full colour printed packaging to die-cutting unique customised shapes to gluing, our manufacturing capabilities can turn your virtual design to physical product.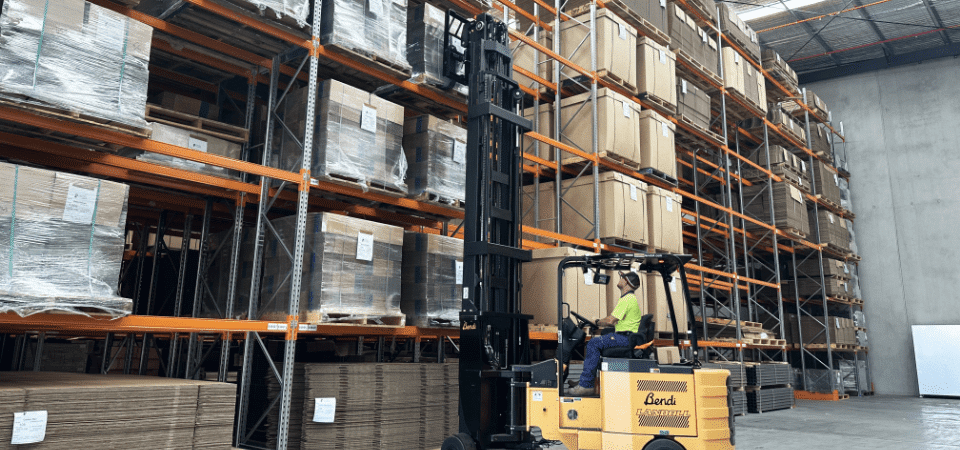 Fulfillment
For our business partners, we offer an exclusive warehousing and fulfillment service. If your business doesn't have the storage available to house your packaging, we can hold the stock on your behalf and dispatch your packaging for just-in-time delivery using our own delivery trucks. We'll even keep a watchful eye on your remaining stock levels and advise when it's time to reorder based on usage.
Sustainability
At PPI, sustainability is at the core of everything we do and ensuring our clients are well educated around the vast options available to create their bespoke product packaging solutions whilst not compromising on quality is important to our team. The National Packaging Targets set by APCO (Australian Packaging Covenant Organisation) state that by 2025, 100% of packaging must be reusable, recyclable, or compostable and we pride ourselves on being a key player in helping to drive this forward. Talk to us about switching your business to sustainable.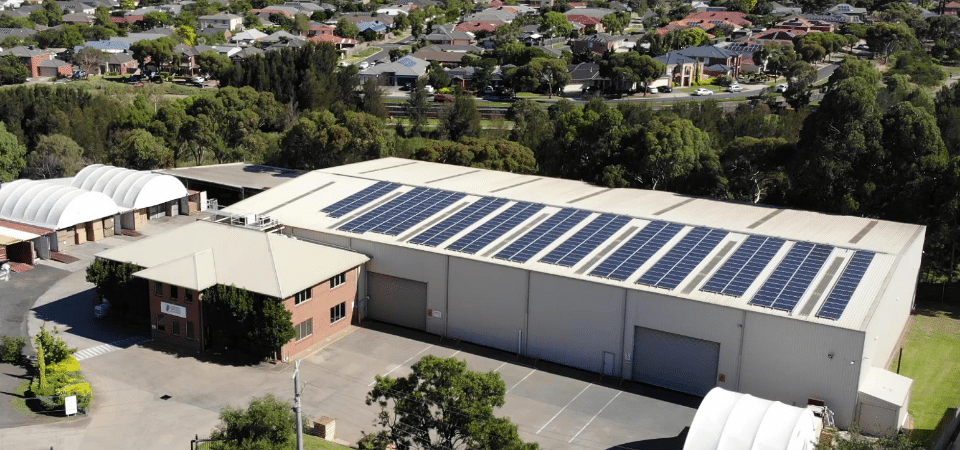 History
Since being founded over 40 years ago in 1980, PPI has evolved its in-house manufacturing capabilities and processes to best meet the needs of each individual customer. By 1995, our purpose-built facility was completed at Point Cook/Melbourne, and our evolutionary process and commitment to staying ahead of trends continues to this day.
Our solutions-based service sees us offer high quality, good value custom packaging and display solutions. Our level of staff expertise combined with our flexible attitude and commitment to meeting your needs as a customer are unparalleled. With a friendly and knowledgeable team and entirely in-house design and manufacturing service, we are best positioned to help you meet your specific packaging requirements.
Our team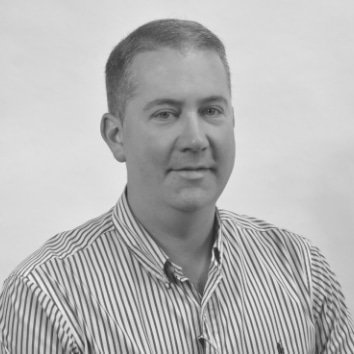 Karl Joyce
Managing director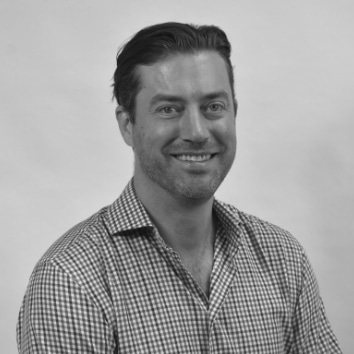 Vaughan Taplin
Business Solutions Manager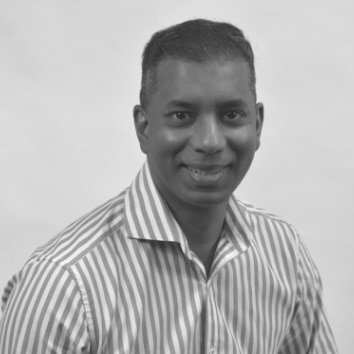 Rushdi Razik
Business Solutions Manager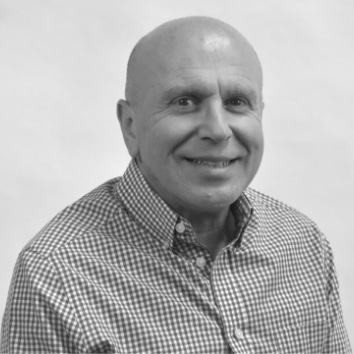 Angelo Tsoutsoulis
Senior Packaging Designer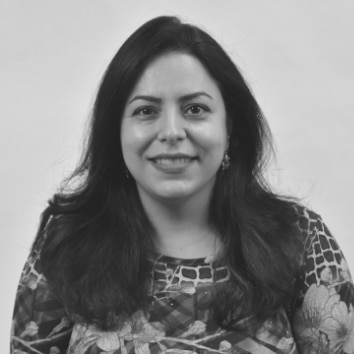 Azadeh Yousefi
Structural Packaging Designer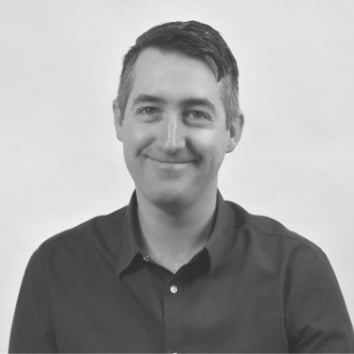 Brendan Still
Customer Service Manager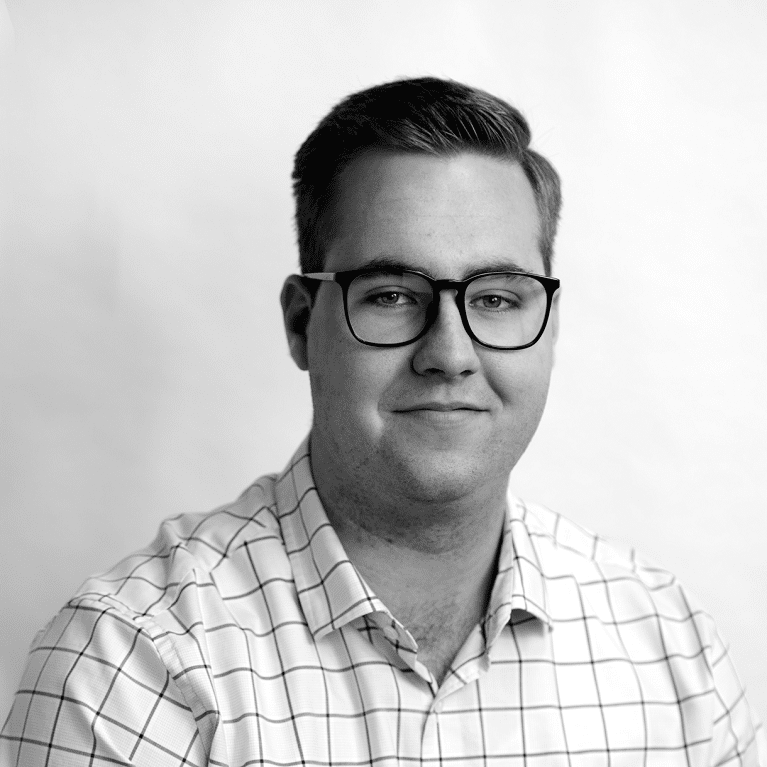 Almanzo Joyce
Estimating/Internal Sales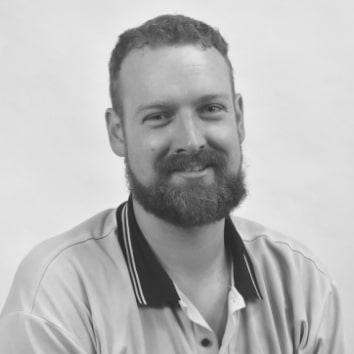 Ben King
Production Manager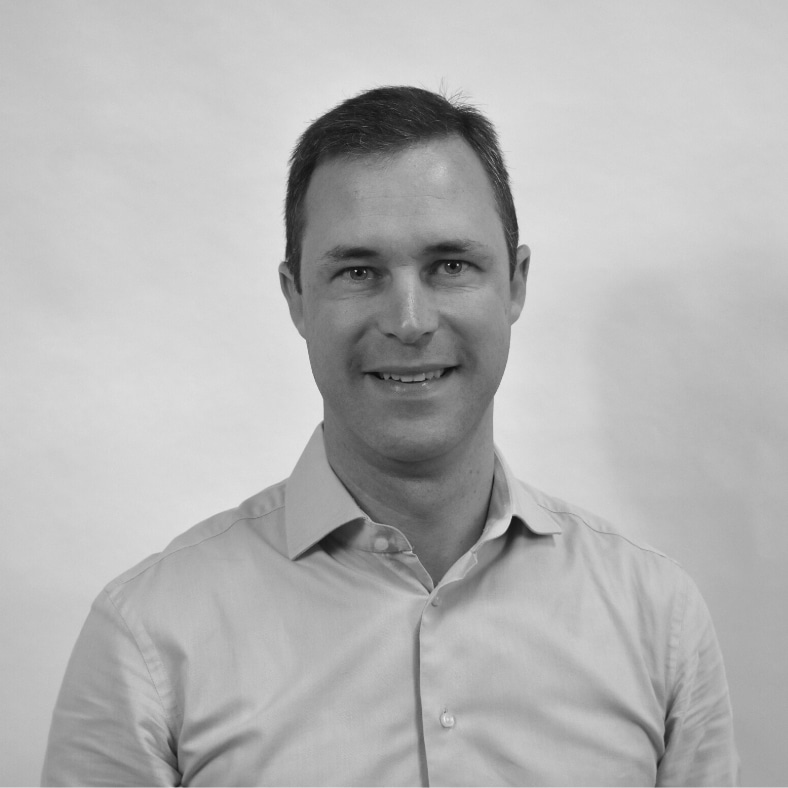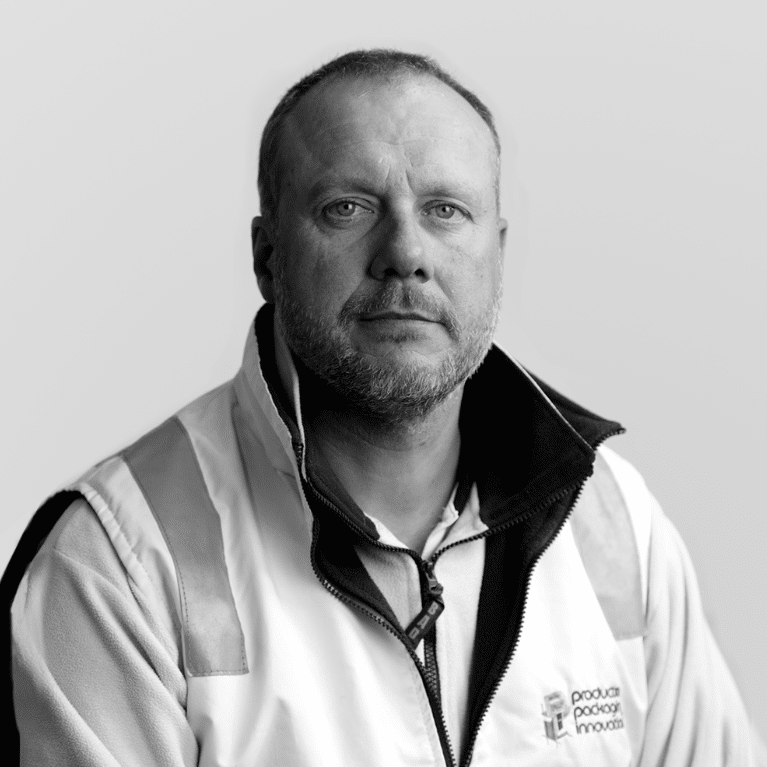 Adam Gabb
Warehouse / Despatch Manager