Gifting has always been a fun and thoughtful way of connecting people, and while the gift itself is the central aspect, everyone knows unwrapping it is half the fun. This is why gift packaging is so important for companies that make and sell popular gift items: a great unboxing experience is essential for a gift to be great.
Custom gift packaging designed by PPI will always be created with the experience of the end user in mind. We strive to create an unboxing experience worthy of the gifts inside. Request a consultation with us now to find out how we can provide the perfect packaging solution for you.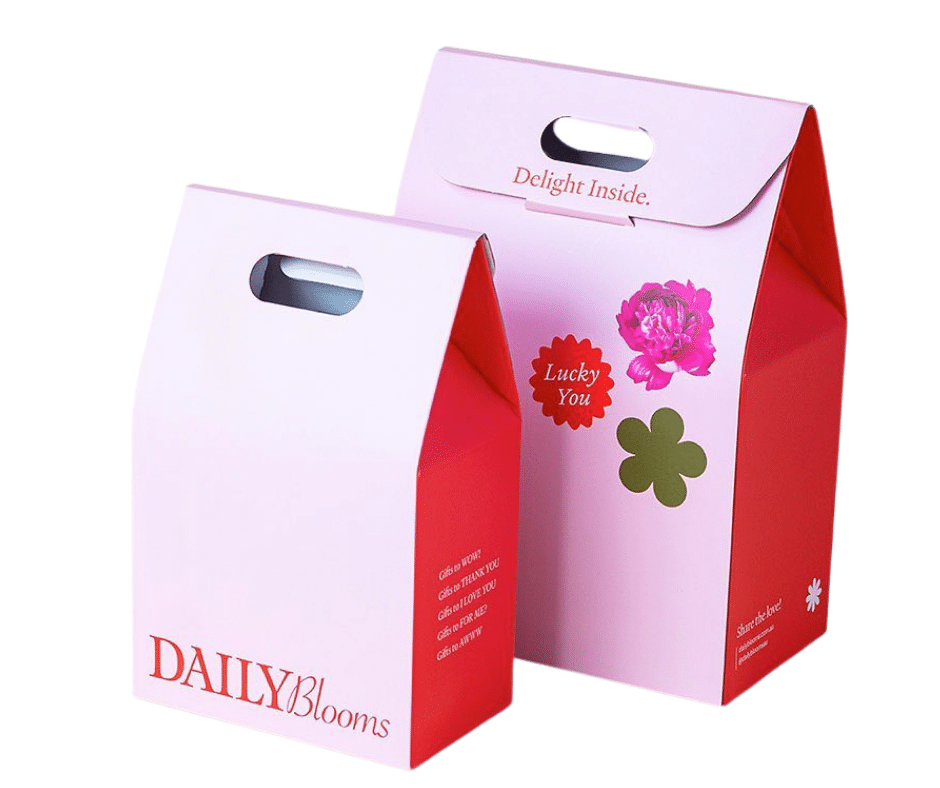 When it comes to gift box packaging, we're the experts
We've been creating packaging for Australian businesses since 1980. In that time, we've built a team of specialist designers, and engineers who combine a wealth of knowledge with a 'think outside the box' attitude to help bring your gift or ecommerce packaging solution to life. We are committed to meeting your needs as a customer and ensuring your products are given the perfect packaging.
Types of gift box packaging
Protective cardboard Inserts
Customised Mailers
Base & Lid Boxes
Full Colour Printing/Graphics
Reusable Corporate Gift Boxes
Our work
We take a design-first approach to all we do
Brands we've worked with
Our experience and expertise spans a range of industries and business types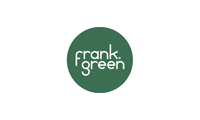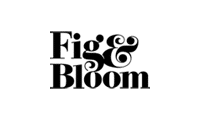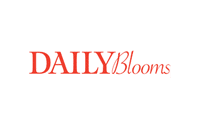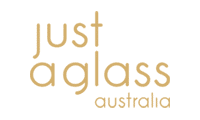 Gift box packaging case studies and articles