Explore packaging solutions for homewares & furniture
Packaging for homewares and furniture needs to stand out in a retail environment, reduce potential damage in transit, and be an accurate reflection of your brand. Homewares are often fragile, and furniture is often bulky, so both require clever packaging to ensure your customers are happy every time they open the box containing their new home items. PPI helps brands achieve this through our superior design capabilities and collaborative approach to developing packaging. Contact us today to learn more about how we can create the perfect packaging solution for your business.
Types of packaging for homewares & furniture
Brands we've worked with
Our experience and expertise spans a range of industries and business types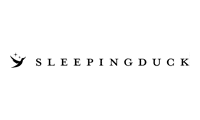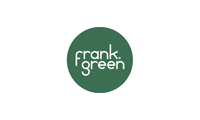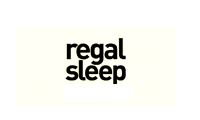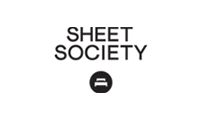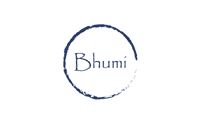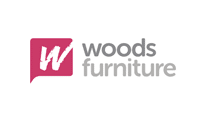 Homewares & furniture case studies and articles
Case study
The idea for 10:PM was sparked when founder Harrison Reid was dragging (with difficulty) a new mattress up six flights of stairs to reach his Sydney a...
More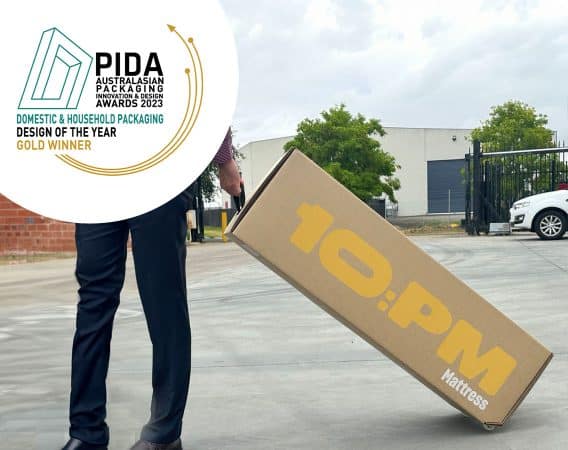 Article
There is much to consider when storing and shipping heavy duty items, especially when it comes to the packaging! There are many risks associated with ...
More