Step one in selling your product in a retail environment is getting your product noticed by the customer. In an environment where you'll be competing for attention with many other brands, the best way to stand out is to showcase your product with product displays.
Custom display stands designed by PPI are a sure way of standing out from the crowd. Our designers will work with you to create a stand that shows off your products and stays true to your brand.
Secure the perfect product display stand for your business by contacting us for a consultation.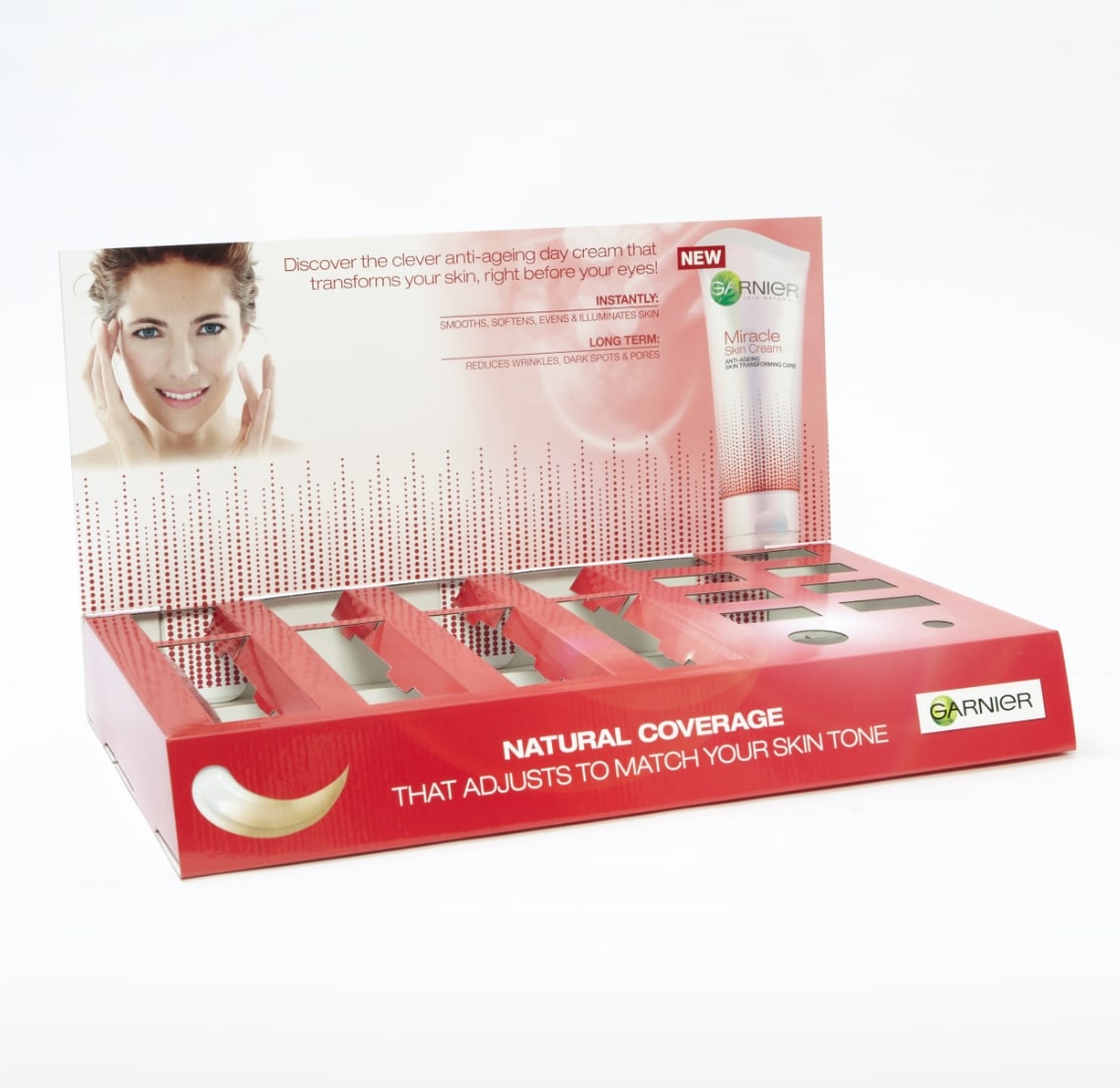 When it comes to product displays, we're the experts
We've been creating packaging for Australian businesses since 1980. In that time, we've built a team of specialist designers, and engineers who combine a wealth of knowledge with a 'think outside the box' attitude to help bring your product display to life. We are committed to meeting your needs as a customer and ensuring your products are given the perfect packaging.
Types of display packaging
Floor Displays
Counter Displays
End of Isle Displays
Hangsell Displays
Window Displays
Our work
We take a design-first approach to all we do
Brands we've worked with
Our experience and expertise spans a range of industries and business types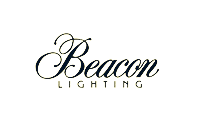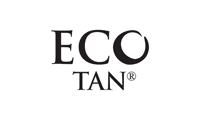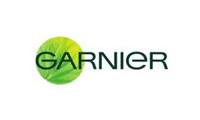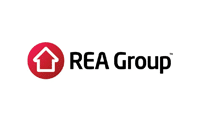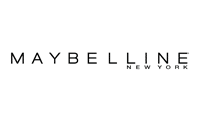 Product display solutions case studies and articles
Case study
Beacon Lighting needed a standout premium retail display that would match the caliber of GE and Google, two high-end and well-known brands with presti...
More