Protective packaging is a form of insurance: You invest in it to reduce risk further down the line. The primary goal of protective packaging is to prevent product damage which saves your business money, protects your brand and improves the unboxing experience for the end customer.
Custom protective packaging designed and manufactured by PPI can be trusted to prevent product damage. We design fully recyclable packaging uniquely capable of protecting products, even when those products are oddly shaped or particularly fragile. Request a consultation with us now to find out how we can provide the perfect packaging solution for your product.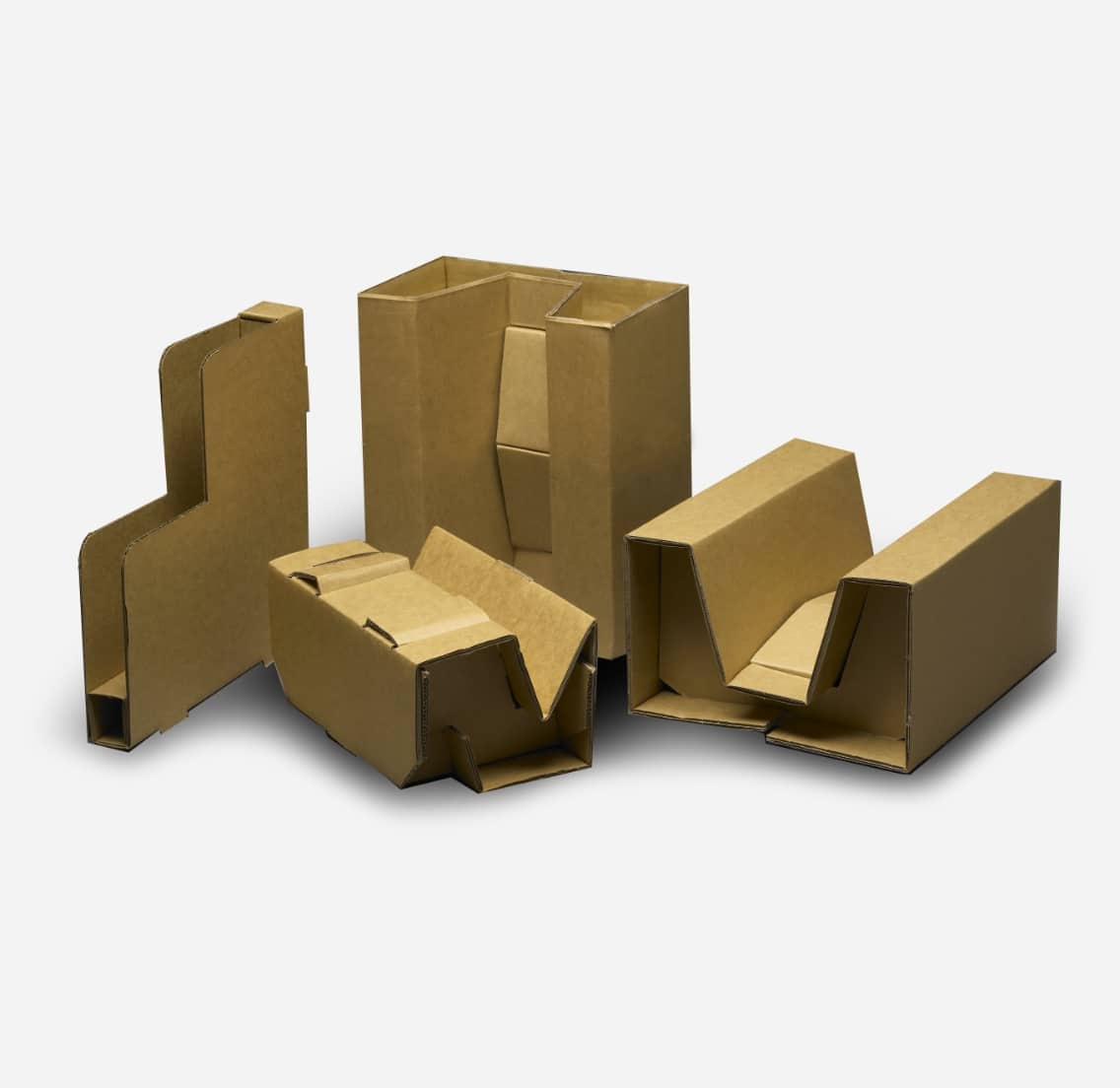 When it comes to protective packaging, we're the experts
We've been creating custom designed packaging for Australian businesses since 1980. In that time, we've built a team of specialist designers, engineers, and technicians who combine a wealth of knowledge with a 'think outside the box' attitude to help bring your protective packaging solution to life. We are committed to meeting your needs and ensuring your products are well protected, enabling them to reach your customer with no nasty damages that will affect your brand reputation and bottom line.
Types of protective packaging
Standard style shipper cartons
Fully customised cut to shape boxes
Product specific inserts
Protective inserts
Branded or plain
Our work
We take a design-first approach to all we do
Brands we've worked with
Our experience and expertise spans a range of industries and business types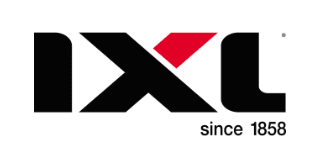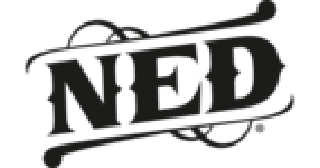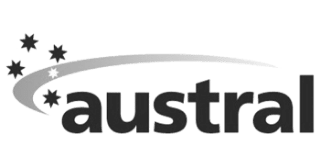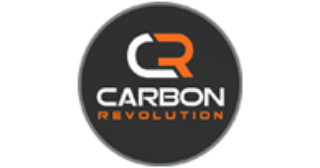 Protective packaging case studies and articles