Cartons and mailers are a great packaging solution for businesses needing to send their products from point A to point B. The best cartons and mailers will perfectly fit your product's dimensions, include printed branding, and be made from sturdy material.
Custom cartons and mailers designed and manufactured by PPI will always suit your product's dimensions and your company's branding. All our packaging is designed to be fully recyclable and meet the requirements set by our clients in terms of protective capabilities, ease of packing, and well thought out unboxing. Request a consultation with us now to find out how we can provide the perfect packaging solution for your product.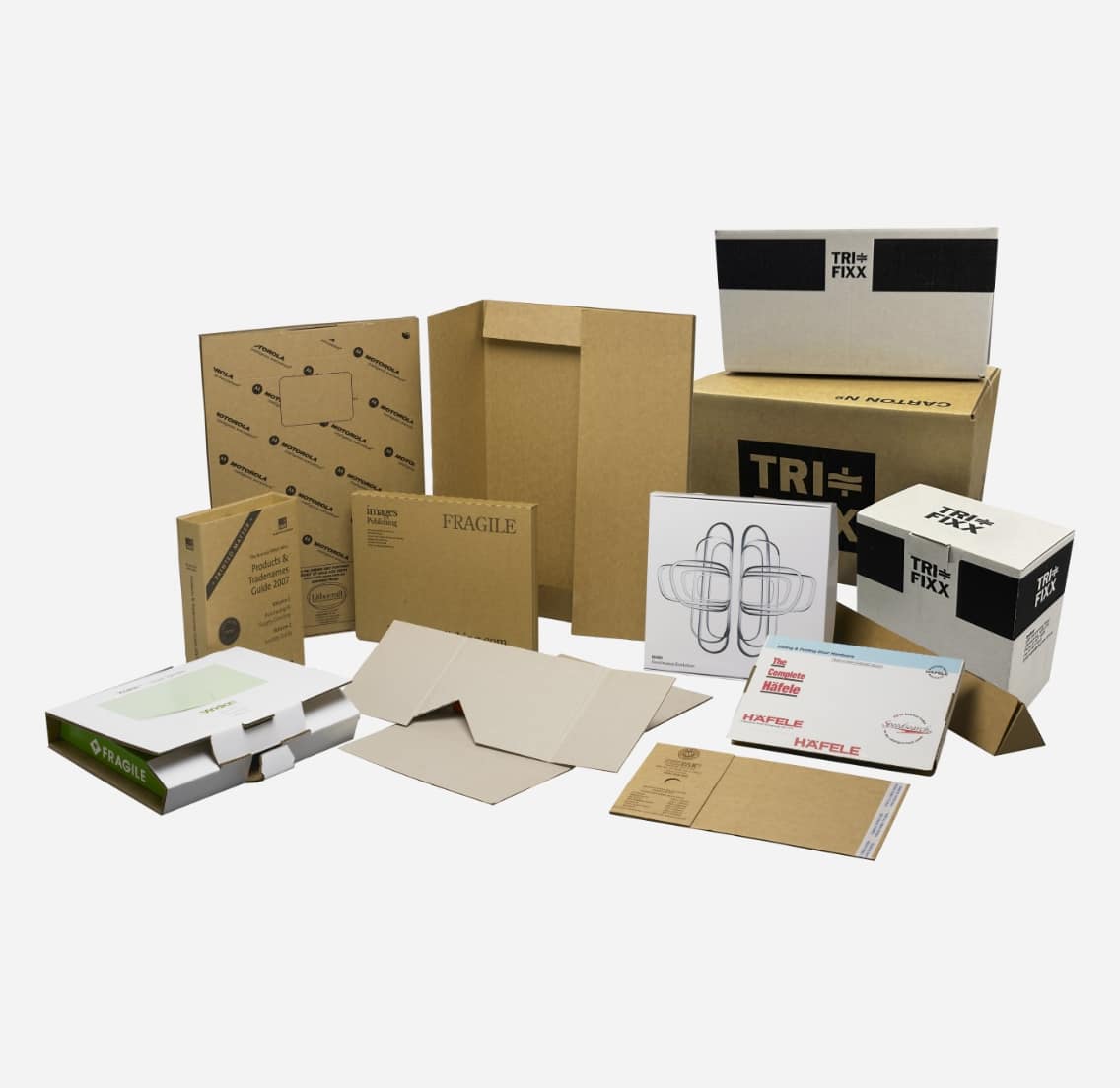 When it comes to cartons & mailers, we're the experts
We've been creating custom designed packaging for Australian businesses since 1980. In that time, we've built a team of specialist designers, engineers, and technicians who combine a wealth of knowledge with a 'think outside the box' attitude to help bring your carton and mailer packaging solution to life. We will always ensure that the cartons and mailers we make for your products meet all your specifications, ensuring a perfect fit.
Types of carton & mailers
Standard style shipper cartons
Mailer Cartons
Flat pack shippers
Book mailers
Base & Lid shippers
Heavy duty cartons
Our work
We take a design-first approach to all we do
Brands We've Worked With
Our experience and expertise spans a range of industries and business types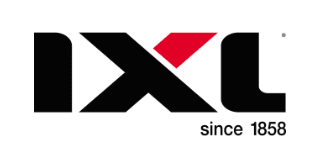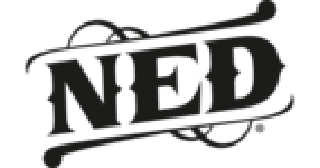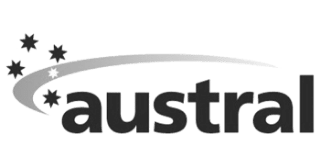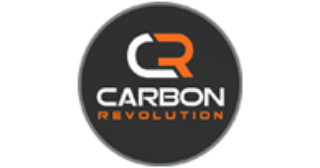 Cartons & Mailers Case Studies and Articles