What to do when your packaging isn't quite right? Shipping solutions for fragile, odd-shaped or hazardous items.
Published 16 October 2018 |
Article
Do you need to freight fragile, odd-shaped or even hazardous items? Need to solve a logistics problem?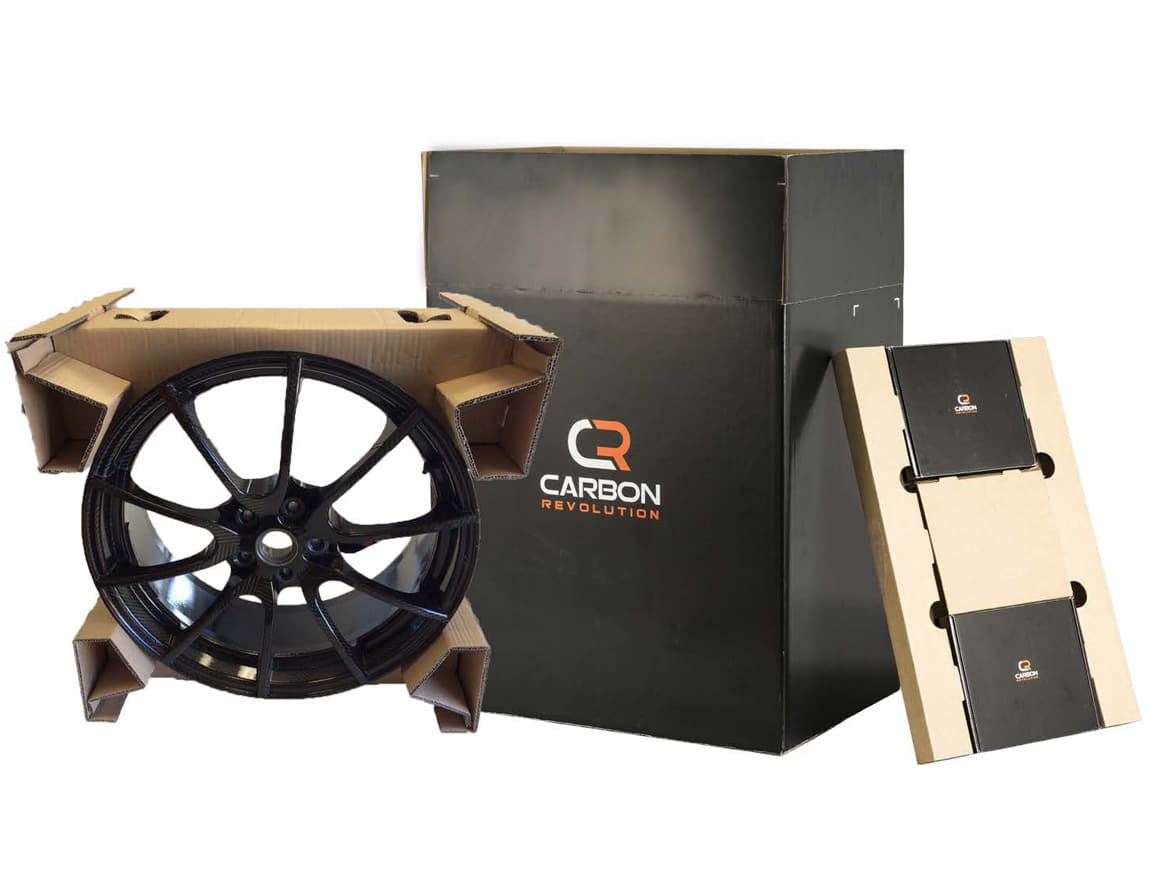 Do you need to freight fragile, odd-shaped or even hazardous items?
Need to solve a logistics problem?
At PPI, problem solving is at our core, and our in-house team of designers and packaging engineers will work with you to understand your logistics packaging needs, then tailor a complete solution that is branded, economical, protective and environmentally aware – all in one box!
Our complete packaging solutions cover everything from printed logistics boxes to custom made protective inserts which support your product during freight. We offer regular and specialised shipping cartons, heavy industrial packaging, mailing packaging and corflute packaging.
Make the most of your packaging when in transit. Printed shipping cartons not only advertise your brand or product during freight, but also go a long way to making your product look professional and different from your competitors.
We can design and manufacture a wide range of printed shipping cartons and logistics packaging, from one colour right through to high quality graphic printing. Make your products and brands easy to identify – ship them using printed logistics packaging and see the difference!
Our expert team specialise in the design, engineering and manufacturing of top quality, durable and customised heavy duty packaging to suit your required application. We are committed to meeting your needs and ensuring that your products are secure, regardless of their size or weight. We work with customers to design and manufacture custom heavy duty solutions to avoid product damage during transit. For decades we have been designing and engineering custom packaging solutions to suit your shipping needs, working in partnership with you to design and manufacture practical, specialised solutions that are environmentally friendly and suit even the most complex of products.
Whatever the need, we have a complete solution to suit. Cardboard protective inserts are 100% recyclable, extremely versatile, and durable and can be stored flat to save on space. We also offer generic protective Mailers which can hold multiple sizes of the one product within the package.
The goal of logistics packaging is to safely ship your goods from A to B. We work with many industries to design, manufacture and print branded logistics packaging of the highest quality. Our innovative team often helps customers with a logistical or freighting concern, working to identify the cause and then engineering a custom solution that delivers your product safely and intact.
Browse our product categories for more information on our custom logistics packaging solutions, or to view our stock items.
Contact us now to book a consulting session to discuss your packaging needs.