3 Ways updating your Packaging will benefit your Business
Updating your packaging may not be high on your businesses' 'to-do-list,' but if you put it off you could be losing out on some major revenue opportunities.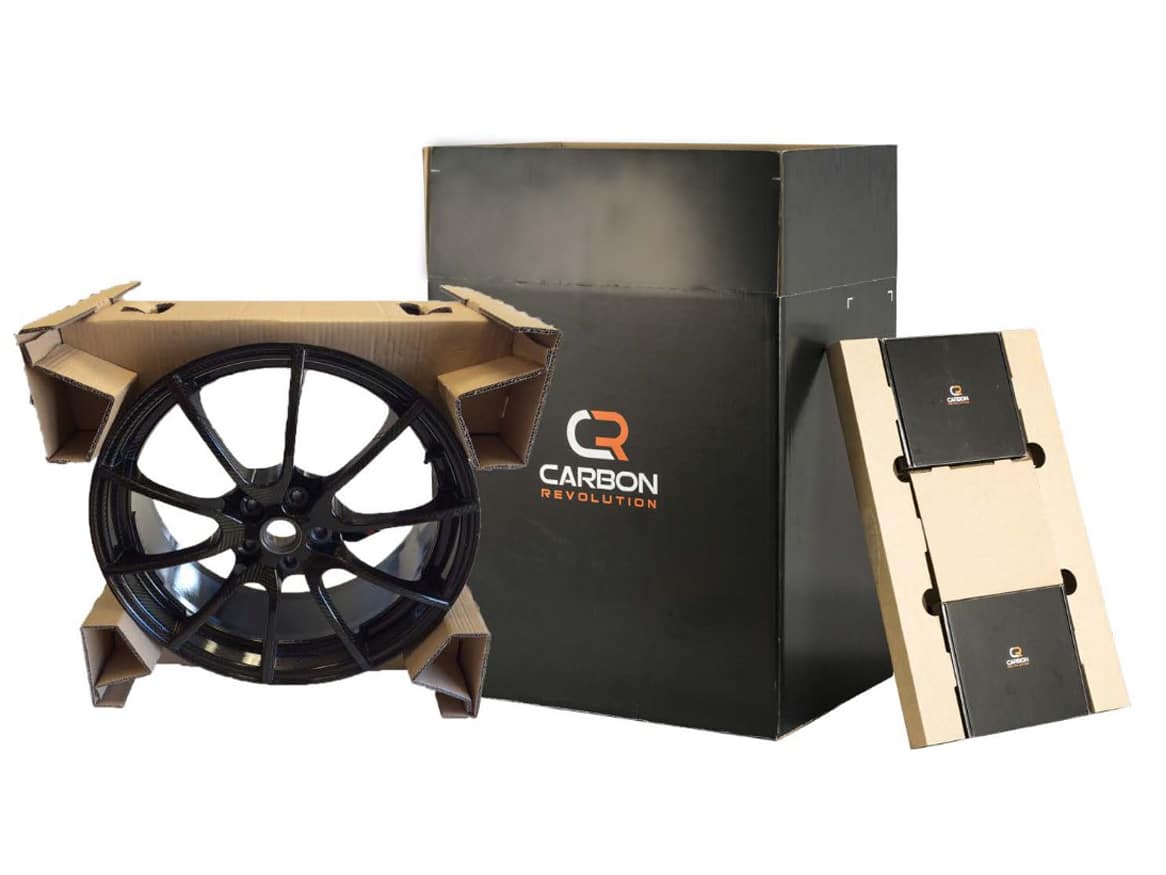 Updating your packaging may not be high on your businesses' 'to-do-list,' but if you put it off you could be losing out on some major revenue opportunities. While sales and revenue are often dependent on several factors; price sensitivity of your customers, seasonality, your range of products and cost of production materials – your packaging can also serve as an important sales driver!
Here are three ways updating your packaging can benefit your business:
1. Improved Brand Recognition
Your packaging is the very first physical touch-point customers have with your brand. It allows your brand to speak to people before they even experience the product inside. Consumers aren't always driven by logic, especially with low-involvement purchases (low price or low risk purchases). You can use this to your advantage by making your packaging more memorable and finding ways to stand out from your competitors.
Creating novel packaging design through colour, shape, packaging materials, quirky quotes or a considered 'unboxing experience,' are great ways to draw attention to your product and build brand recognition and loyalty. This is particularly important in a crowded product marketplace where consumers now have more choice than ever!
2. Cut Down your Expenses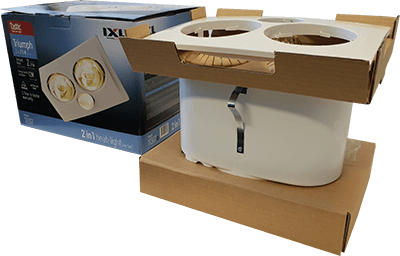 While you may need to think outside of the box to create memorable packaging and achieve improved brand recognition, cutting down on packaging costs can be simpler than you might think!
With increasing competition across all retail markets, plus price pressures affecting both raw materials, production and logistic costs, you need to be able to cut down wherever possible.
The fundamental purpose of your product packaging is to deliver your products to your customers in their original, intended condition, but this doesn't mean you need to go overboard with protective bubble wrapping or tissue paper. Protective fillings can be expensive, are often bad for the environment and wasteful. Re-evaluating the design of your product packaging can do the job just as well and you can move to more environmentally-friendly materials, such as recycled cardboard to keep your product safe in transit.
Outdated product packaging design with excessive space could be eating your revenue simply through incorrect sizing, poor fit and shape or not allowing for the correct product weight. Designing your product packaging correctly will eliminate unwanted space and reduce overall weight, helping you save on freight and storage.
3. Build Customer Loyalty
Engaging with your customers and creating a valuable and engaging experience for them can increase the likeliness of them becoming a return customer. For example, consumers are more environmentally conscious than ever before, and as a result many brands are implementing reward systems for customers who reuse their packaging, as an incentive to come back, recycle and save money.
Alongside incentives, updating your product packaging by advertising your social profiles and promotional tags enables your business to better explore who is using your products, whilst also spreading the word about your product or brand.
In the digital world where influencers are increasingly used to sponsor or promote products, social media gives you the opportunity to gain insight into your audience, whilst building customer loyalty within your target market, and extending your reach through aligned partnerships or sponsorships in the social space.
As your packaging and manufacturing partner, our in-house designers and packaging engineers can help refresh your current packaging or design a completely new solution to suit your needs. Connect with us or call us on 1800 25 8000 to book your FREE initial packaging consultation.