Advantages of Multi-Product Packaging
Published 27 November 2019 |
Article
Multi-product packaging is the practice of placing multiple, or a range of products into one box or package.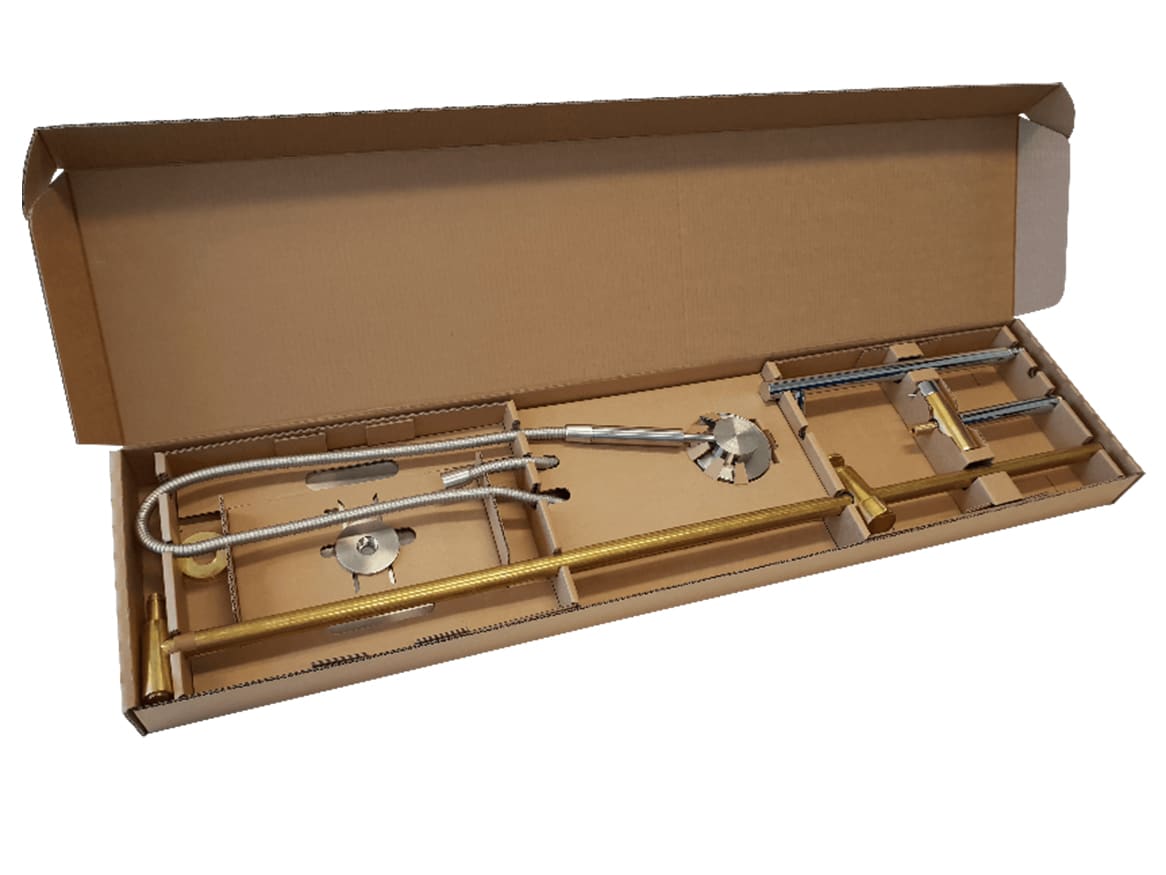 Multi-product packaging is the practice of placing multiple, or a range of products into one box or package. The advantages of multiple-product packaging include:
Decreasing the number of packaging product lines
Creating economy of scale for production runs
Saving on packing time
Reducing packaging sizes
Cutting down the volume of storage space required
Here are four reasons why you should consider multi-product packaging for your products:
Adaptable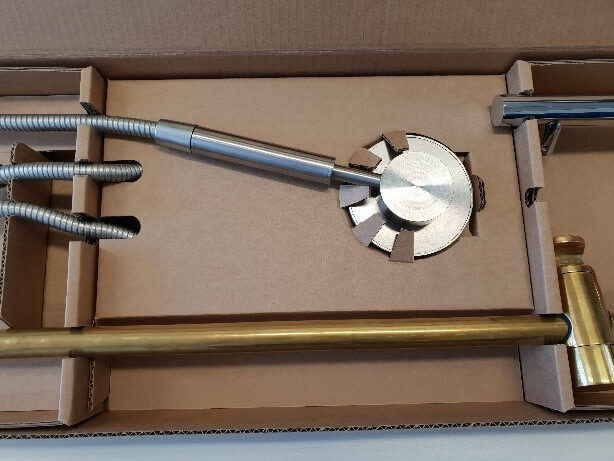 Multi-product packaging can be adapted to suit a variety of products. If you have products with different packaging requirements, you can standardise the external package and customise the internal packaging with protective inserts suited to the exact product.
PPI can design and engineer multi outer packaging with protective inserts for freight fragile, odd shaped and even hazardous items which are all 100% recyclable.
The size of your external packaging can be customised, depending on your products. Remember to keep the size as small as possible to save on shipping costs, which are based on size and weight.
Creates Brand Consistency
Multi-product packaging can enhance your brand reputation! Complex products with multiple components can often arrive in separate packages of different shapes, sizes and colours. Standardising your packages into one branded box or package will result in a streamlined consumer experience when receiving, opening and reviewing their products.
Consistency makes your brand feel more professional and dependable to consumers. Creating a consistent packaging experience builds brand awareness, trust, and makes it easier for consumers to know what to expect from your business and product.
Cost Effective
Multi-product packaging is more economical than individually packaging your products into different sized boxes. Individual packaging can increase the risk of items getting lost in the mail or arriving at different times. Items lost during freight not only puts your customers' satisfaction at risk, but can also incur frustrating replacement costs to your business.
Multi-product packaging allows you to better predict your shipping costs, and will reduce your storage space requirements. This is particularly cost efficient when using outsourced storage spaces for housing your stock and/or packaging – the more storage space saved the better!
Environmentally Friendly
Packaging waste is not only expensive for your business, but consumers who are energy conscious often make active choices to avoid excess packaging. This could mean the difference between choosing your product over a competitors'.
Multi-product packaging can help you save on packaging costs, especially if your product line changes regularly and it's difficult to predict how many orders you need to bulk-buy packaging for. Standardising your package sizes and adapting the protective inserts per product range can go a long way to helping you reduce waste. Any excess pre-ordered packaging can be used and adapted for future product ranges.
At PPI, our in-house team of packaging designers and engineers will work with you to understand your packaging needs. We offer custom solutions that are economical, protective and environmentally friendly.
Connect with us or call us now on 1800 25 8000 to book your FREE initial packaging consultation in Melbourne. We'll work to ensure your packaging requirements are met, if not exceeded.