How custom 'smart packaging' can enhance your brand
Smart packaging is a huge trend sweeping the industry, linking the physical world with the virtual world and adding value and efficiency for customers at the same time.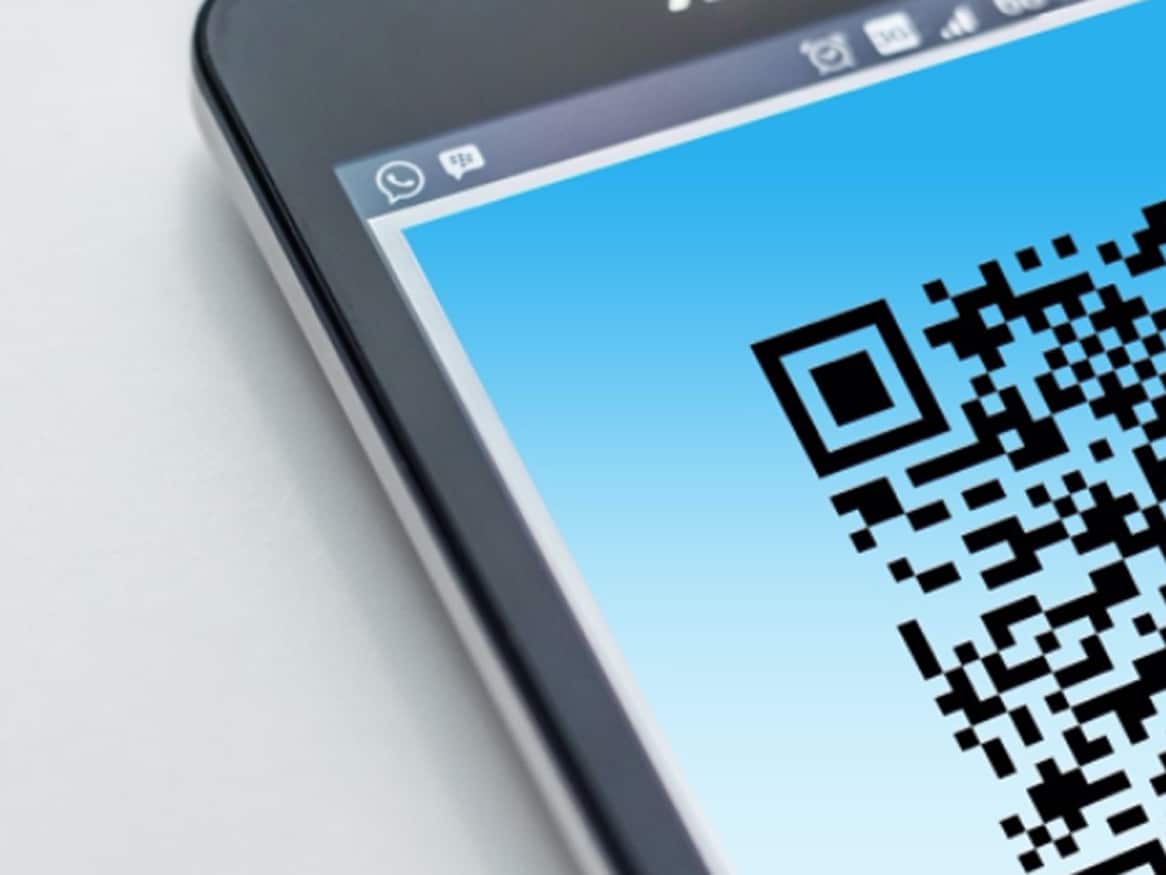 Smart packaging is a huge trend sweeping the industry, linking the physical world with the virtual world and adding value and efficiency for customers at the same time.
Things like sensors and RFID chips fall under the smart packaging umbrella, but the most cost-effective way to gain the benefits of this trend is to simply utilise codes on your packaging that link to relevant content.
At Production Packaging Innovations, we design, engineer, manufacture and print your packaging from scratch, exactly how you want it. Read on to find out why you should ask us to include a 'smart' element in your next custom packaging design.
1. Everyone's getting smart with enhanced consumer engagement
Smart packaging is a growing trend around the world, which means it will soon become the new normal. Studies project that the global market for smart packaging will reach a massive $26.77 billion valuation by 2024.
QR codes are becoming increasingly ingrained in our day-to-day lives as part of contact tracing measures and a QR reader has even been recently added as a default part of the camera app on iPhones, leading to an increase in awareness and engagement with QR codes across the population. People are looking for these codes everywhere, including on packaging.
Fortunately, QR codes are also the simplest and easiest way to add smart functionality to your packaging by linking to content that will enrich the customer experience and branding for your product.
The rise of smart packaging and QR codes is changing consumer expectations. Customers are expecting more than just a cardboard box from the packaging they encounter, they're craving an interactive experience that enriches their journey with the product.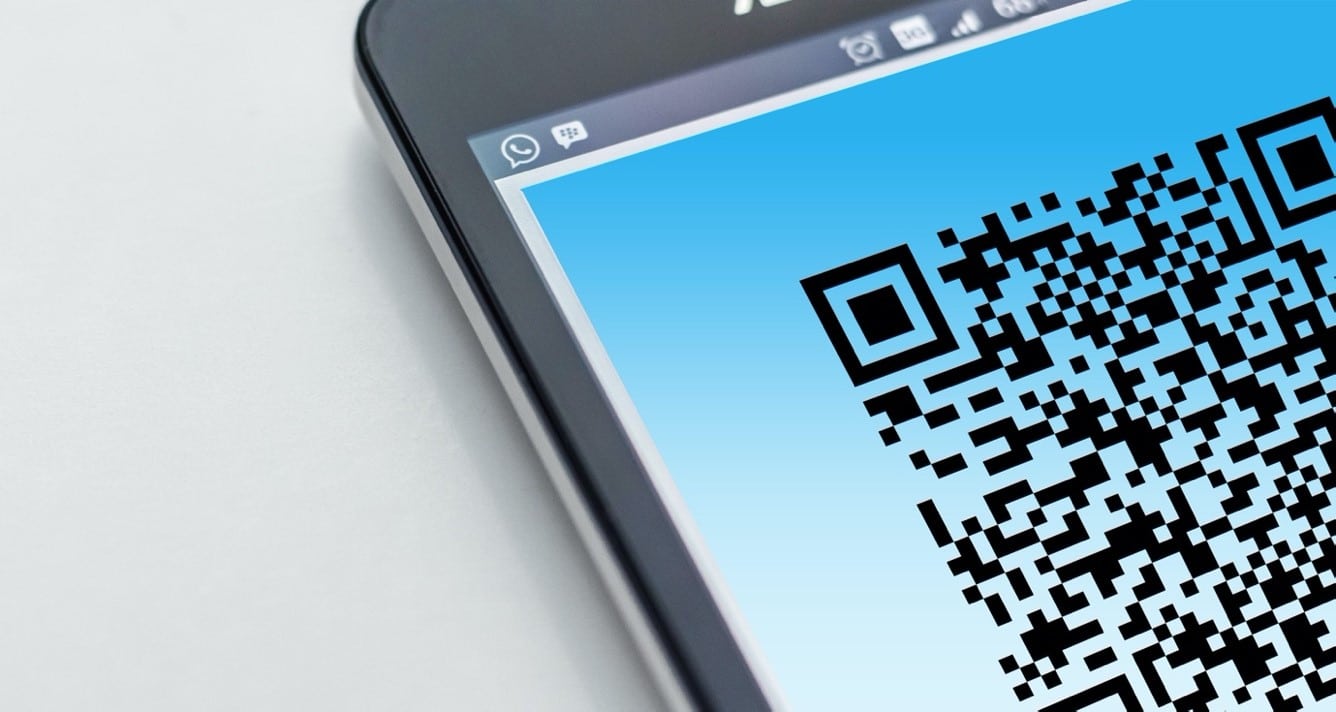 2. ​​Rewards, competitions and exclusive content
Using a QR code to link customers to exclusive content is a fun way to embrace smart packaging and add value to your product.
Possibilities abound! Expand your customer database by referring more people to your rewards program via a code. Build brand loyalty by offering insider access to a competition not advertised anywhere else.
Australian wine brand 19 Crimes is a great example of how to get creative with this kind of content. Their bottles feature portraits of convicts which spring to life through the lens of a smartphone and begin to tell stories of the crimes that saw them transported to penal colonies.
3. Instructions and virtual assistants
Does your product require instructions for use? Smart packaging can provide guidance to customers without the need for bulky paper instructions. Food brands are starting to provide detailed cooking instructions via smart packaging, allowing them space for more information than would fit on a box as text. You can even add delicious recipe ideas to keep customers coming back for more.
Some brands are taking things one step further (or should we say back?) and using smart packaging to link to a virtual assistant to provide potential buyers with additional information while the product is still on the shelf.
For example, Foster Farms' packaging features DORI, a virtual assistant who provides easy to digest advice about buying chicken such as guides to poultry labelling terms.
Looking at the big picture, it's clear to see that smart packaging offers a plethora of possibilities for almost every business. Luckily, adding a QR code to your custom engineered packaging is easy with PPI.
At PPI, our in-house team of packaging designers and engineers will work with you to understand your packaging needs. We offer cutting edge solutions that are economical, protective and environmentally friendly.
Connect with us or call us now on 1800 25 8000 to book your FREE initial packaging consultation in Melbourne. We'll work to ensure your packaging requirements are met, if not exceeded.