Innovative & Sustainable Packaging Trends
Published 21 February 2019 |
Article
Thanks to developments in manufacturing, technology and graphic design, packaging is transcending beyond its traditional function as merely a protective product casing.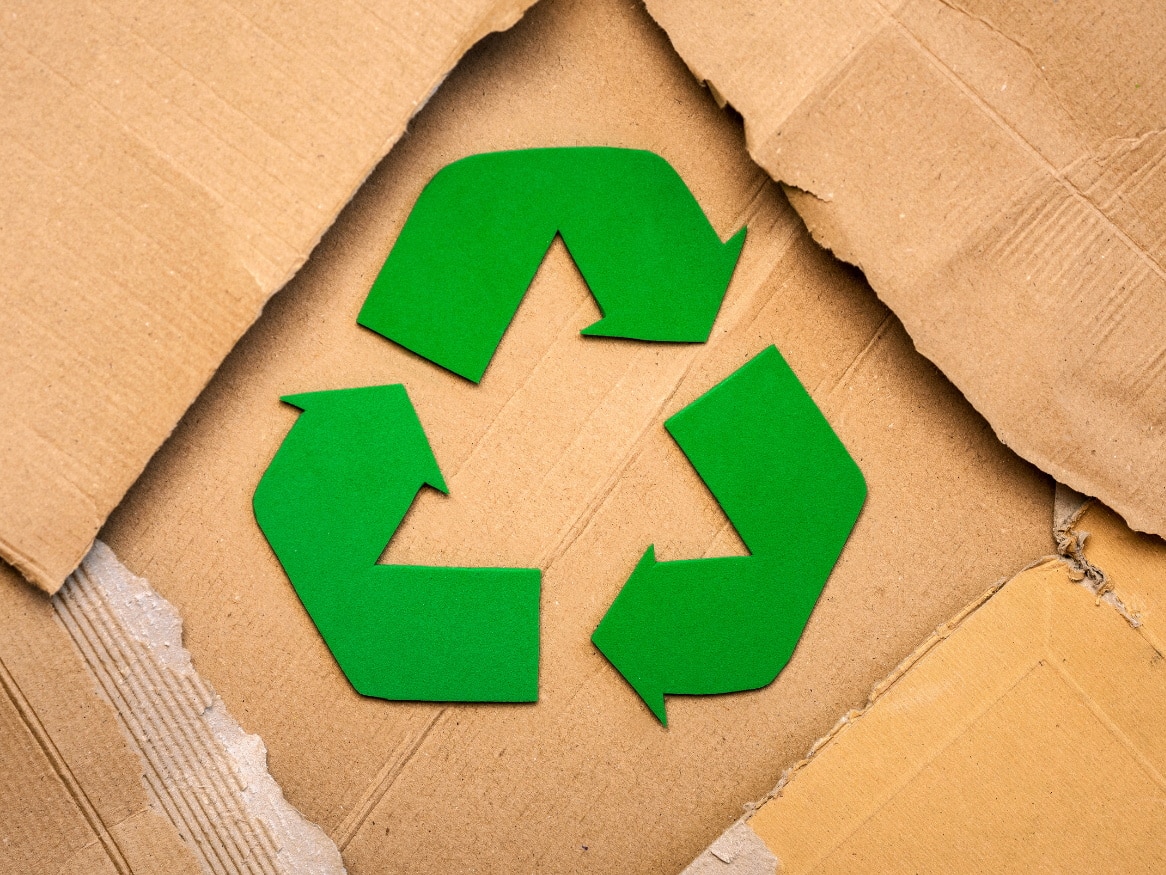 Thanks to developments in manufacturing, technology and graphic design, packaging is transcending beyond its traditional function as merely a protective product casing.
Packaging is now also used as a tool to communicate and enhance brand value, create a memorable first impression, and nurture the ongoing relationship you have with your customer.
With the push towards e-commerce, consumers are placing a growing importance on the appearance and experience of product packaging. However, there is also an increasing demand for sustainability, with businesses being under pressure to be more environmentally responsible – and their product packaging is a great place to start!
As a result, innovative and sustainable packaging trends are forming across the globe, forcing packaging manufacturers to truly think 'outside the box'.
Here we have outlined two popular and sustainable trends we are seeing right now:
Eco-Friendly Printing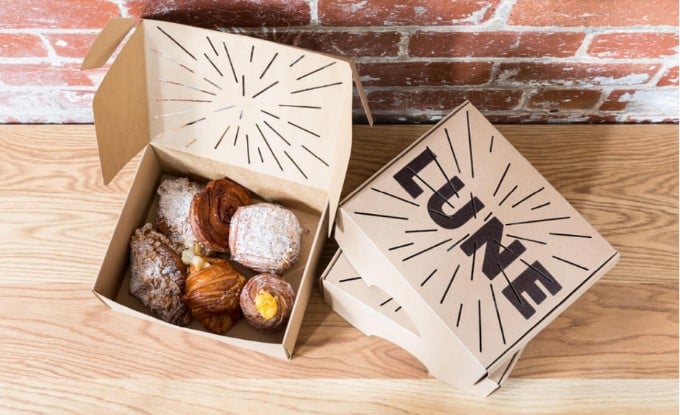 Eco-friendly printing on packaging saves energy and resources and is a popular design choice for many brands – particularly on cardboard cartons.
Recyclable corrugated cardboard is one of the leading recyclable packaging materials available to brands. In contrast to colourful plastic or high gloss packaging, the natural appearance of corrugated cardboard appeals to many consumers, striking a happy medium between design and sustainability.
Given the saturation of 'busy' packaging designs on the market, eco-friendly printing is more on trend than ever. Tactile, organic packaging materials are valued by consumers and send brand messages of social responsibility and care for the environment. Eco-friendly printing allows the brand to communicate clear messages; brand or otherwise and to accentuate what matters most to the consumer – the product contained inside.
Connecting to Social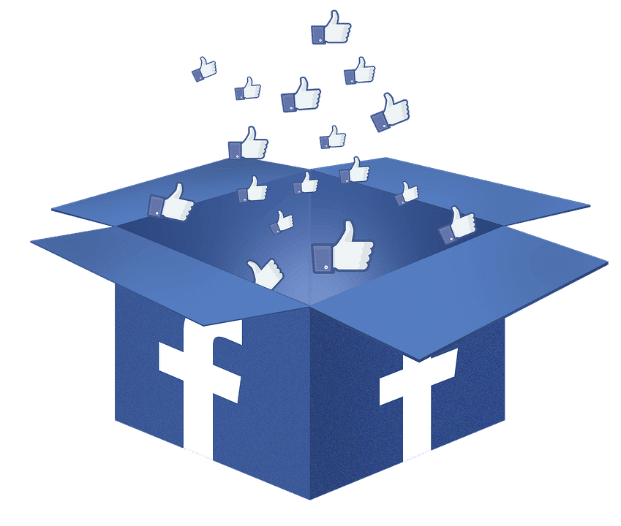 The power of incorporating social media into your packaging should not be underestimated. Including social media icons, your business' social media handles, a campaign hashtag, or an app name printed directly on your packaging is an opportunity to make unboxing of your product an interesting and interactive experience.
Why not add a hashtag for customers to share their experience or take part in a conversation pertinent to your product?
This allows you to monitor social media mentions and engage with your customers online, opening a whole new opportunity to connect with your end user. It also provides an option for customers to engage with your campaigns online and provide honest feedback.
Incorporating innovative and sustainable packaging is quickly becoming the new standard for how businesses present their products and convey their brand message. It's important to ensure packaging designs do not overlook the growing number of consumers who see sustainability as an important factor in their purchasing decision.
If you're interested in updating your product packaging, or perhaps in adapting it to be more environmentally friendly, contact our team of packaging experts today. We specialise in designing and manufacturing packaging for businesses across Australia.
As your packaging and manufacturing partner, our in-house designers and packaging engineers can help refresh your current packaging or design a completely new solution. Connect with us or call us on 1800 25 8000 to book your FREE initial packaging consultation.