Is your packaging worthy of 'unboxing'?
Published 4 February 2018 |
Article
Most of us have experienced it… we see something we want to buy and it's housed in a luxurious package that you just don't want to tear or destroy. You know you have a good product in your hands when the unboxing process is an experience to behold - so beautiful, that you wish someone else was there to share the moment.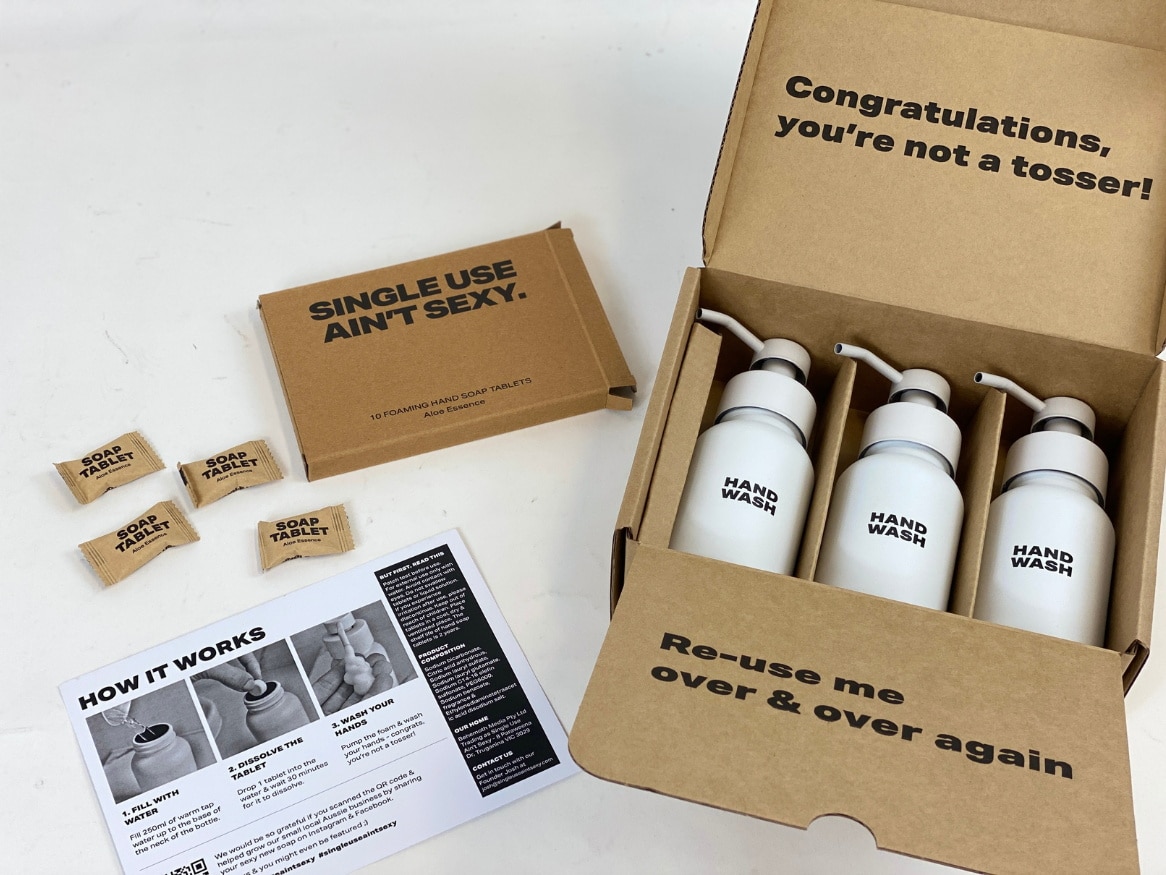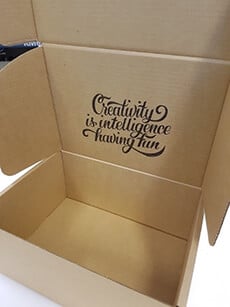 This 'unboxing' trend does not seem to be going away, and is becoming a real phenomenon, so much so that millions, (yes, millions) of people are watching videos of other people 'unboxing' their purchases online. Whether it's a new phone, an interesting device, a collectible item, or some new shoes, 'unboxing' is a trend that is here to stay!
The number of YouTube videos featuring 'unboxing' has risen 871% since 2010, and 43% of high-end shoppers saying they were likely to "show off" custom packaging to friends or family.
Are the design of the packaging and the materials chosen a part of this trend? Without a doubt. Packaging is an important component of the overall experience of purchasing and using certain items.
Unconvinced? Take a look at this unboxing video – it has over 3 million views! The video's creator and his YouTube channel 'Unbox Therapy' has over 9 million regular subscribers!
Not Just a Box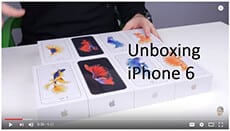 Unboxing goes beyond video, too. Social media users are posting pictures on blogs and social media channels like Instagram, Facebook and Snapchat to show their unboxing process, and with the ever-rising popularity of social media influencers, this could potentially mean a reach of millions of people.
Customer Retention
Beyond sharing on social media and online, the impact that an 'unboxing' experience can have on customers is vital – it could even shape their future purchasing habits and product/brand choices.
Standing out from the crowd with product packaging can help create a memorable encounter for the consumer, allowing them to immerse in the experience, and leaving a lasting impression when they consider what to buy next time. Great product packaging can help your product to remain firmly in the consumer's consideration set, and can help to favourably position your product and business against others in the market!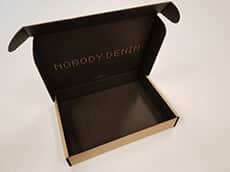 Yes, we know that the exterior packaging, and the look and feel of the box is important. But it's also vital to remember that your product is housed inside, and therefore the package needs to present the product in your desired way, AND protect the product. We know better than most that poorly designed packaging can (literally) make or break a product.
While products and their packaging need to be suited to their target market, they also need to be logistically sound to ensure the product is delivered to the end user or customer in the intended condition.
Here are some top tips to help your functional packaging stand out upon unboxing:
1. Customised printing, aligned with your brand
Show off your brand by displaying your logo or maybe even a targeted message. Don't be afraid to get creative or use messaging from your website or marketing collateral – your customers like to be surprised!
2. Protective inserts
While adding the extra element of protection, inserts can help aid the overall experience when unboxing an item and can be multifunctional, designed to hold cables, or other accessories.
3. Consider different materials
Some packaging materials can help to create an interesting and different unboxing experience, and may also have alternative protective qualities. Learn more about protective logistics packaging here.
4. Go green
Packaging doesn't always need to be a showstopper, having recyclable packaging can bring positive attention to your brand with an environmentally considerate message. Take a look at this recent, well-received idea from Dell.
Need some inspiration? Our team specialises in designing and manufacturing logistics and marketing product packaging. We have in-house designers and packaging engineers onsite in Melbourne, and we're ready to help fix your current packaging, or to design you a new solution as your ongoing packaging design and manufacturing partner.
Connect with us or call us now on 1800 25 8000 to book your FREE initial packaging consultation, where we will ensure your packaging requirements are met, if not exceeded.