We take care of the packaging journey for you
We create custom cardboard packaging solutions designed to protect and enhance your product and brand. With in-house design and manufacturing capabilities, we work in partnership with your business to engineer your perfect packaging outcome.
Our dedicated team of designers will customise a packaging solution tailored to meet the functional and design specifications of your product and brand. Industry knowledge and experience, combined with our commitment and care for your business ensures an optimal packaging solution to transport or display your products. PPI – Leading Packaging Solutions for your business.
Solutions designed to meet your needs
Award-winning packaging designs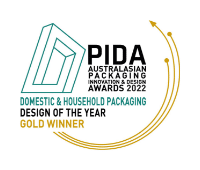 Gold 2022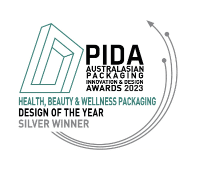 Silver 2023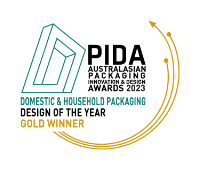 Gold 2023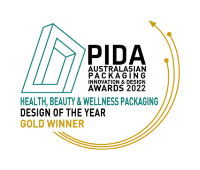 Gold 2022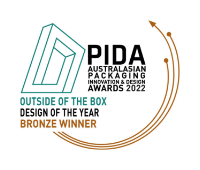 Bronze 2022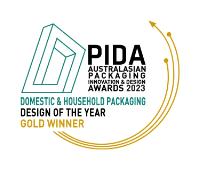 Gold 2023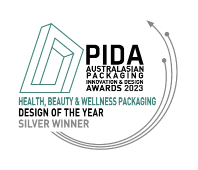 Silver 2023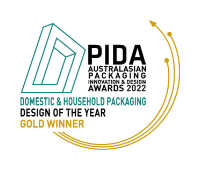 Gold 2022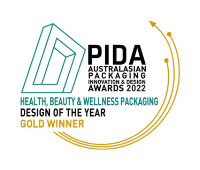 Gold 2022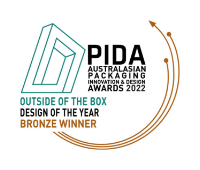 Bronze 2022
Our work
We take a design-first approach to all we do
Our process
We work with you from start to finish to deliver a complete design solution
Give us a call
Share your packaging brief, challenges or any visual concepts you've collected and we'll schedule in a consultation to begin the design process.
Concept design & feasibility
Based on our consultation with you, we create a initial concept design that meets your requirements. We then make sure that the design is feasible and can be produced to fit within your budget.
Design & prototyping
Upon your approval of the initial design concept, we then complete a full design and prototype which will be presented to you for your review.
Final quoting
After you approve your prototype, we determine how to best produce your product in the most cost-effective manner and provide you with a pricing proposal.
Die-line & artwork
Following the quote approval, we provide a 2D representation of your design for you to overlay your artwork.
Final proof approval
We then review your art file to ensure it's press-ready, finalise it with our production team and supply you a proof for final sign-off.
Production & delivery
After manufacturing begins delivery can be expected in about 3-4 weeks, depending on the size and scope of your project.
Brands we've worked with
Our experience and expertise spans a range of industries and business types