Chemist Depot's Game-Changing Prescription Dispensing Solution
Chemist Depot offers a one-of-a-kind prescription service. Utilizing robotic sorting technology, they sort, collate and pre-pack daily doses of prescriptions for their patients.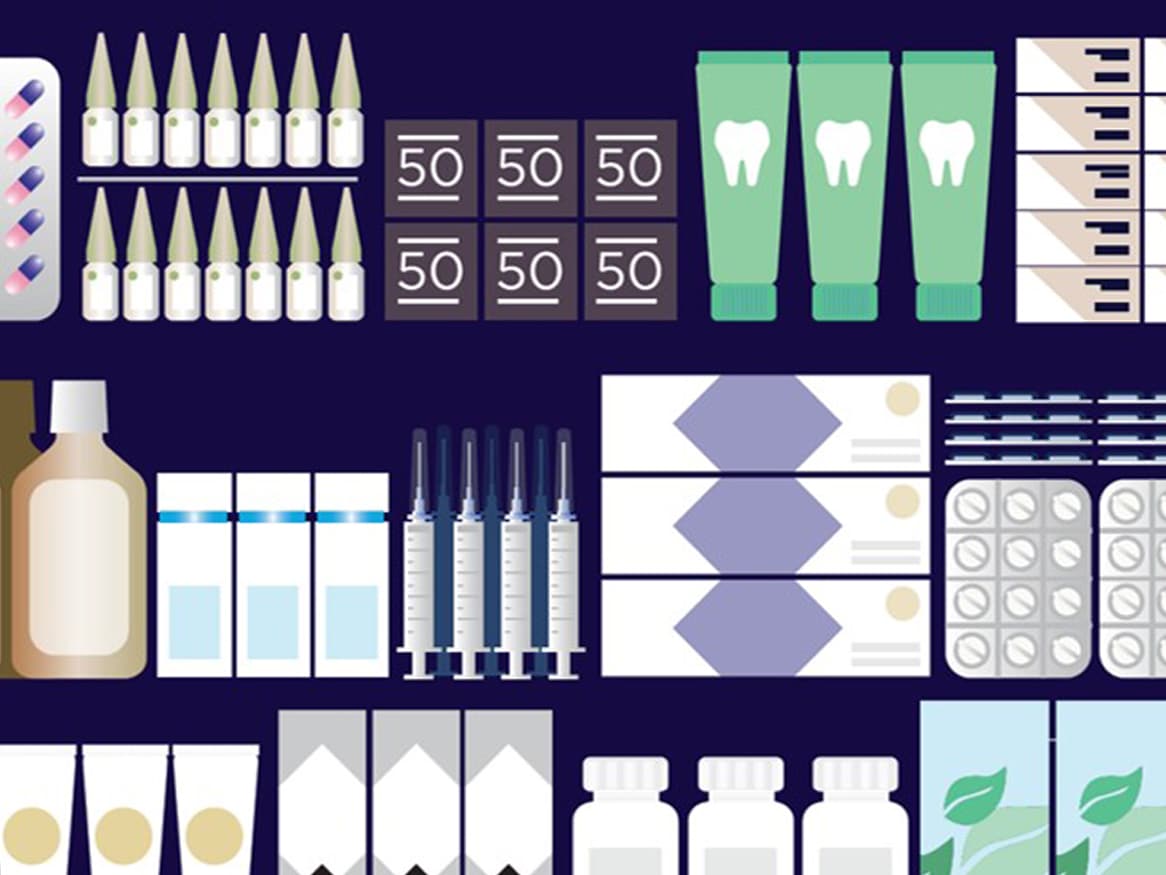 Have you ever struggled to open a prescription medicine bottle? Or misplaced your prescription paperwork? Perhaps you care for a family member or friend who struggles to manage their daily prescriptions?
Taking medication is a daily routine for 9 million Australians. Unfortunately, for many people, the complications of taking their medicine can prohibit proper administration – in fact it's estimated up to 50% of medications prescribed for chronic diseases aren't taken properly.
A better way to fulfill prescriptions
Chemist Depot Epping recognised an opportunity to make this process easier and safer for their customers. Utilizing an innovative, robotic sorting technology, Chemist Depot is able to automatically sort, collate and fill daily doses of prescriptions into pre-packaged sachets. The sachets are produced on a continuous spool whereby each daily dose of medicine can be torn off and taken with ease, eliminating the need for the patient to open multiple pill bottles and sort through prescriptions.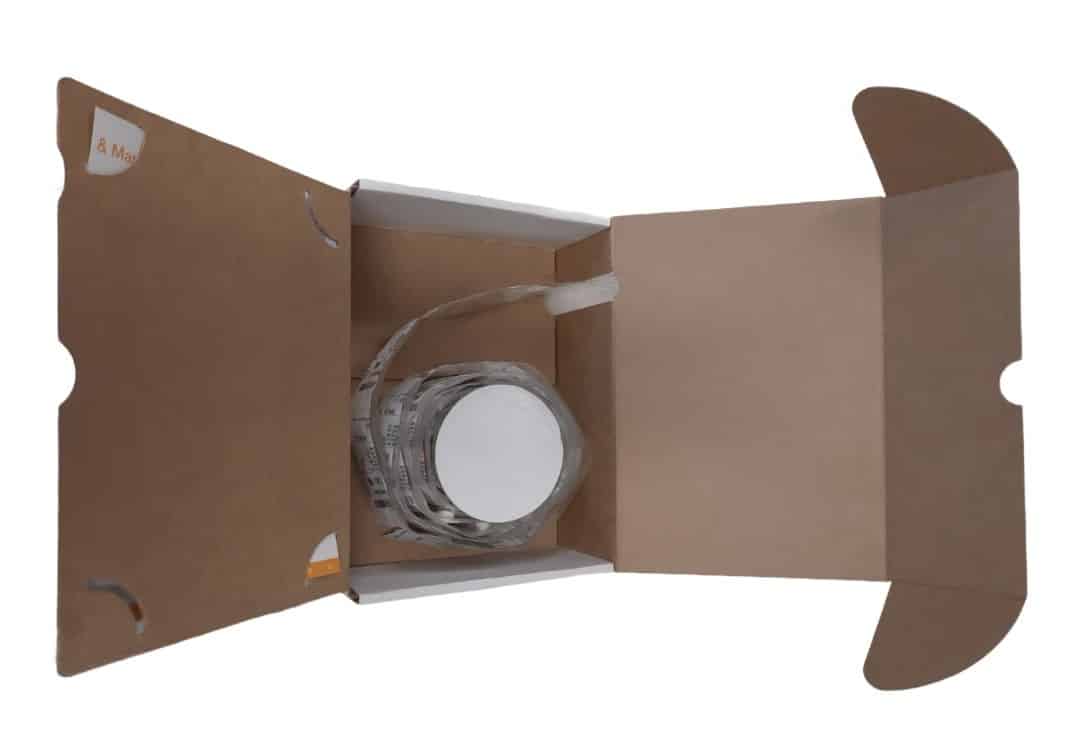 PPI's Smart Dispenser Design
Armed with their innovative solution, Chemist Depot sought a custom packaging design that would double as a protective box and a dispenser for the sachet roll.
Close coordination with between Chemist Depot and the PPI design team yielded the perfect custom design that met all criteria:
A tearaway slot acts as a dispenser for the sachets
A spindle in the middle makes it easy to pull the sachets through the opening
High-quality materials protect the medicine sachets from damage and exposure to moisture
Designed to be re-used multiple times for future medicine sachet refills
Easy to use and designed to enhance accessibility for dexterity challenges
Includes an integrated flap to store the patient's medical history paperwork
Supplied flat-packed and easy to assemble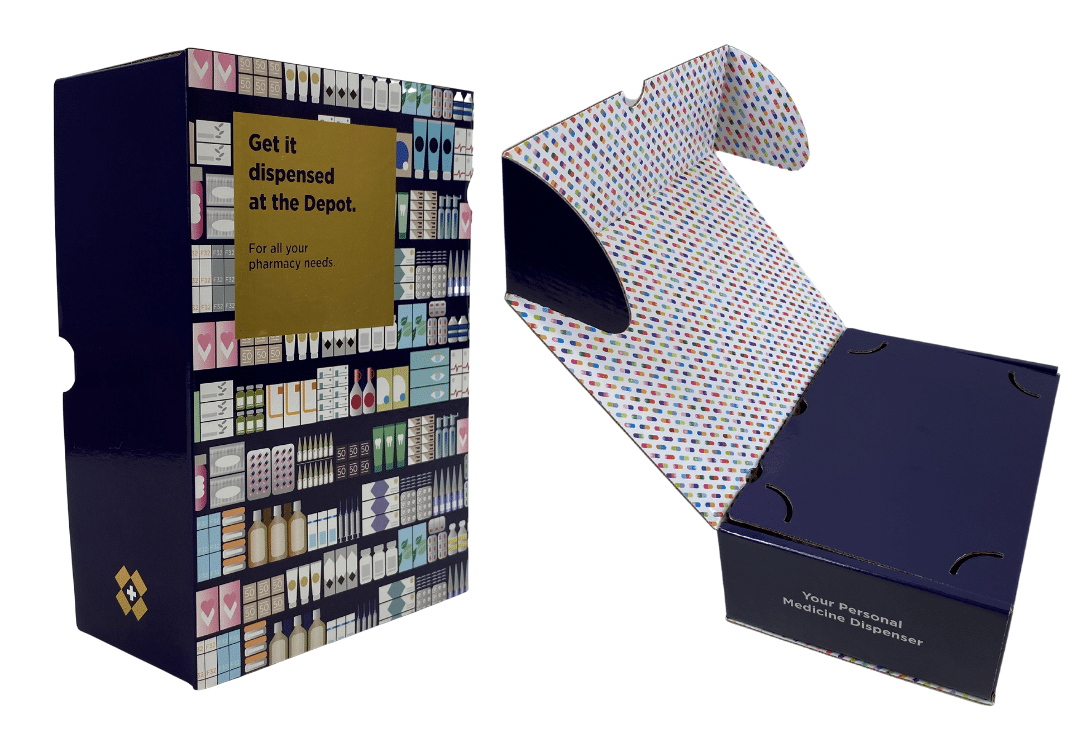 Our dedicated team of designers at PPI Create will customise your packaging solution to meet the specifications of your product. Industry knowledge and experience, combined with our commitment and care for your business ensures an optimal packaging solution to transport and protect your products.
Connect with us or call us on 1800 25 8000 to book your FREE initial packaging consultation.