How Important is Packaging for Ecommerce?
According to independent research from GroupM, Ecommerce sales in Australia skyrocketed by 277 percent in 2020. Another report from Forbes indicates that similar trends will continue throughout 2021 and beyond, with estimated global sales of $4.2 trillion by the end of the year.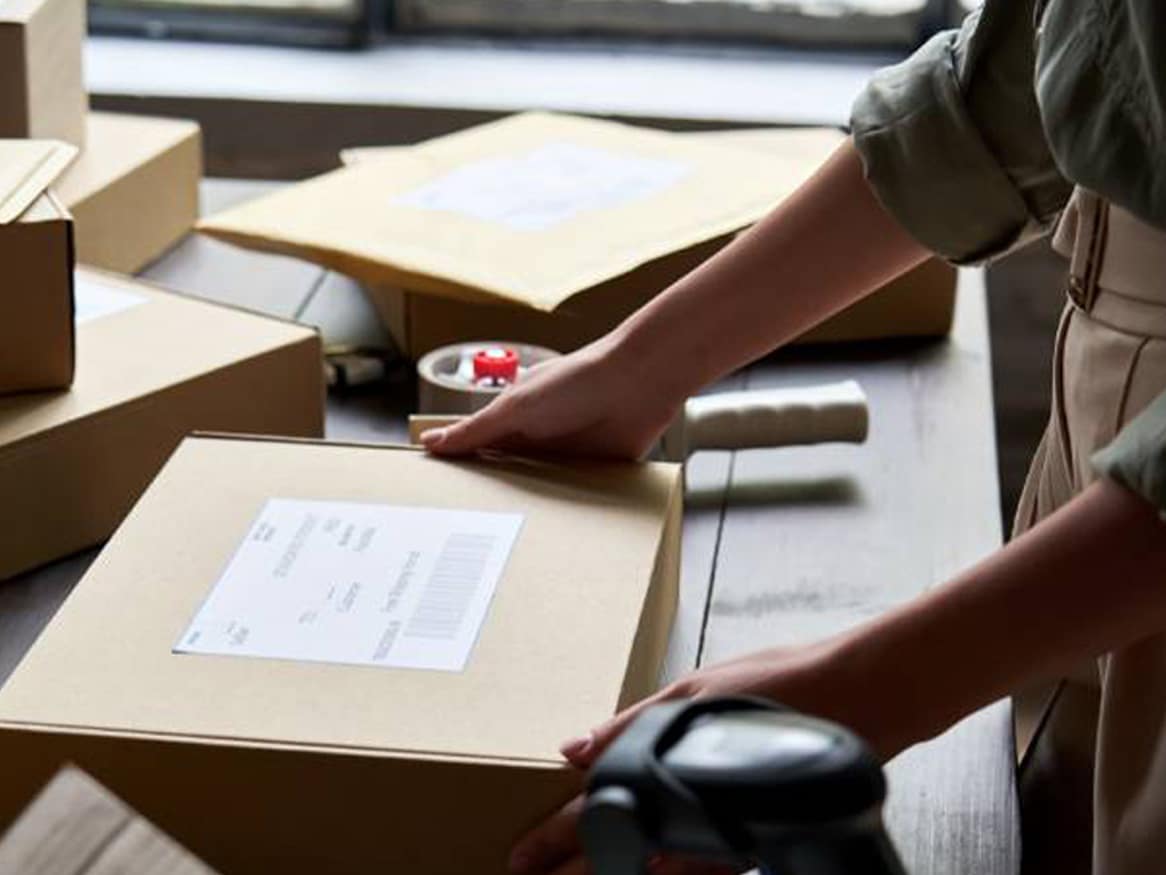 According to independent research from GroupM, Ecommerce sales in Australia skyrocketed by 277 percent in 2020. Another report from Forbes indicates that similar trends will continue throughout 2021 and beyond, with estimated global sales of $4.2 trillion by the end of the year.
With these figures in mind, standing out in the Ecommerce landscape is more important than ever, especially with declining in-store sales.
And by far, one of the most effective ways to get noticed online, is to have eye-catching packaging that compels visitors to take notice and make a purchase.
1. The Role of Packaging Design in E-Commerce
Now, you may be asking yourself, how important is packaging to improving the online shopping experience?
You may be surprised to know that research shows online sellers and businesses who pay attention to packaging report, on average, a 30 percent increase in consumer interest. Other studies show most people form a first impression within 7 seconds – and it's very hard to change their mind after an impression has been made.
That's why businesses wanting to generate more clicks, leads, and sales online should closely evaluate their branding and packaging. Are you satisfied with the results your branding and packaging is achieving? If not, now's the perfect time to act, and the first step is to take into account each stage of the online shopping experience.
2. Stand out online
How does your packaging stand out among the sea of competitors? When you're shopping online, it's easier than ever to browse. And, if a particular product does not answer all of your questions, it's just as easy to hit the 'Back' button and keep searching.
That's why your packaging must grab attention, and follow through on the initial promise you make.
Clever use of contrast is a great way to set yourself apart. Are your competitors using overly lavish and detailed designs? You could take the opposite approach with a clean, simple, and minimal look. Are they using subtle and subdued colour tones? Make your design splash with bold and bright colours.
Keep in mind, whatever approach you take, your design choices must be consistent with your brand. This means taking into account the type of emotional response you want to elicit from your customers, as well as the core values you wish to communicate. Your product design packaging experts will be able to help keep your message strong and consistent.
3. The unboxing experience
Believe it or not, the process of opening a package has become an experience in itself. This trend has grown so popular over the last decade that it now has a dedicated explore page on YouTube that boasts over 720,000 videos. So you need to ask yourself: Is your product packaging worthy of an unboxing video? If it's not, you could be missing out on an opportunity to improve your customers' experience, grow your brand awareness and let your customers sell your product for you.
If you want to enhance your customer's unboxing experience, think about these three things:
Brand Customisation: Use customised printing to really show off your brand! You can add your logo to your packaging along with targeted messaging to surprise and delight the customer having your products delivered to their door
Protective Inserts: As well as adding extra protection to your products, you can use inserts to hold cables and other accessories so your product appears orderly and mess free when the package is opened – a great first impression!
Different Materials: The material used to create your package will affect the unboxing experience, so you need to consider whether your chosen material is the best suited for your product. Using different materials will change the texture of your packaging, and can potentially increase the protection of your product. You can learn more about protective packaging here.
4. Safety and practicality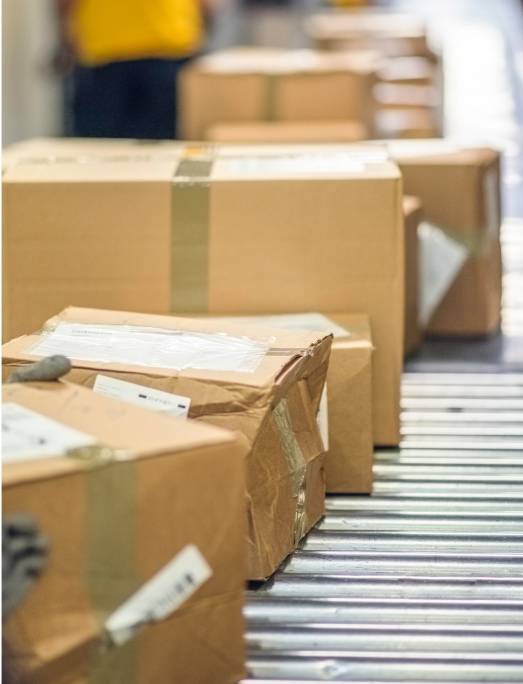 Online orders often have to travel far and wide to reach customers. Good packaging will ensure that your products safely reach their destination. You should consider the shape, size, and dimensions of your product. And then come up with a packaging solution that minimises product movement. This way, your products will arrive in the same great condition as when they left the warehouse. This is especially pertinent given the high costs associated with packaging damage.
What about when your customer opens the packaging? Accessible packaging design is vital to making your products accessible to the largest amount of people, especially when it comes to serving the aging population and people with disabilities.
To achieve this, incorporate easy-to-open mechanisms into your packaging, such as fold-out hinges and perforation. Use high-contrast instructional graphics to show people how to open the packaging, and consider making it easy for customers to re-use or repurpose your packaging.
5. Eco-friendliness
According to research from global market research firm, Mintel, 32 percent of urban Australians prefer to buy products sold in eco-friendly packaging. The main reasons for this include the current global movement towards banning plastics, as well as an increasingly more informed and environmentally conscious society. These days, there are many eco-friendly alternatives to traditional packaging material, many of which are made from 100 percent recycled or raw materials that are both reusable and biodegradable. One example is corrugated cardboard, which can be recycled multiple times before needing to be composted or thrown out.
By taking the necessary steps to reduce your environmental footprint, you can help reduce manufacturing costs and improve your brand image and reputation.
Problem solvers at heart, our team of experienced packaging designers will work with you to create a customised packaging solution that meets your every requirement. Connect with Production Packaging Innovations (PPI) today, and see what our custom packaging solutions can do for your business.